Doogee F7 goes on offer against Xiaomi Redmi Note 4
by Dimitris Economou Jan 4, 2017 6:21 am2
The Redmi Series from Xiaomi has been a great hit not only in China, but worldwide, despite the fact that the company has no official presence almost nowhere. Redmi Note 4 is maybe the most popular budget device because of its specifications and performance, which really bang for your buck. Nevertheless, other devices are there as well. The Doogee F7 is one of them and it can't be ignored when looking for a budget flagship.
Both the Doogee F7 and Redmi Note 4 make use of metal on the device's body, although Doogee F7 only has a metal frame and a glass backcover while the Note 4 uses metal device-wide. Both implementations allow for a relatively low weight. Doogee F7 weighs 170g and Redmi Note 4 weighs 175g. They sport a similar industrial design with a focus on the simplicity and texture of metal.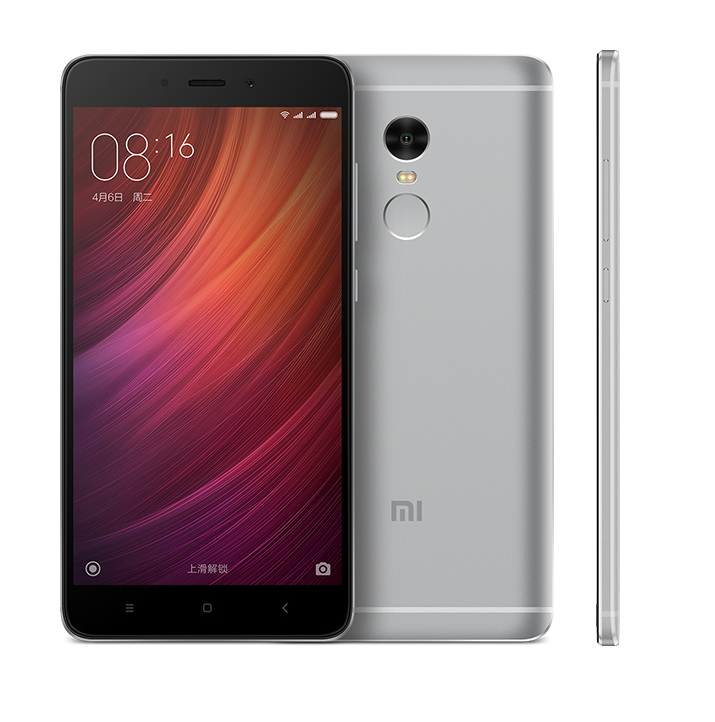 Other than the appearance, basically Doogee F7 and Redmi Note 4 have the same hardware. They feature a 5.5″ IPS display with 1080p resolution and Helio X20 SOC @2.3 GHz. The SoC is more than enough for a budget flagship and most users will receive good performance  and smooth gaming. Also, they have 3GB ram and 32GB of internal storage supporting for expandable storage with microSD card. Both of them have 5MP front cameras and 13MP cameras as well as fingerprint sensors. Their only difference is the slightly bigger battery of the Note (4100mAh) against the 3600mAh of the Doogee F7. But that's a trivial issue as both support fast charging.
Lastly, their price is the same as well at $189. They are practically two identical devices. The good news is that Doogee F7 will receive a big price cut of $65 from today until January 10th. For the first 200 customers every day, the price is $125 with the timer starting on 16:00 GMT+8 each day. For more information you can click here.