November's Top Smartphone Brands and Models Have Been Revealed
The Chinese smartphone market is probably one of the most important and monitored markets in the world as many of world's most popular smartphone brands including Huawei, OPPO, and more come from China and a large bulk of the world's smartphone sales occur in the region. And today, the top selling smartphone brands and models in China for the month of November 2016 have been officially announced by the Mobile No.1 Research Institute, which is based in Shenzhen, China.
According to the report, Huawei has successfully maintained its dominance of the Chinese smartphone market as it comfortably sits at the top spot of the highest selling smartphone brands in the country. Huawei is followed by Vivo and OPPO who have both climbed the rankings rather quickly in the past year and have also solidified their spots as the second and third highest selling smartphone in China, respectively.
After the top three, Gionee and Apple have slightly moved up the ranks which could be attributed to the decline of Samsung which has struggled to maintain their reputation due to the issues that hounded their Note 7 flagship phablet. Other notable brands in the list include Xiaomi and Honor which have both fallen from the top ten. Xiaomi, which used to be one of the leading Chinese smartphone brands not only in China but in the world has sadly fallen out of grace in the past year.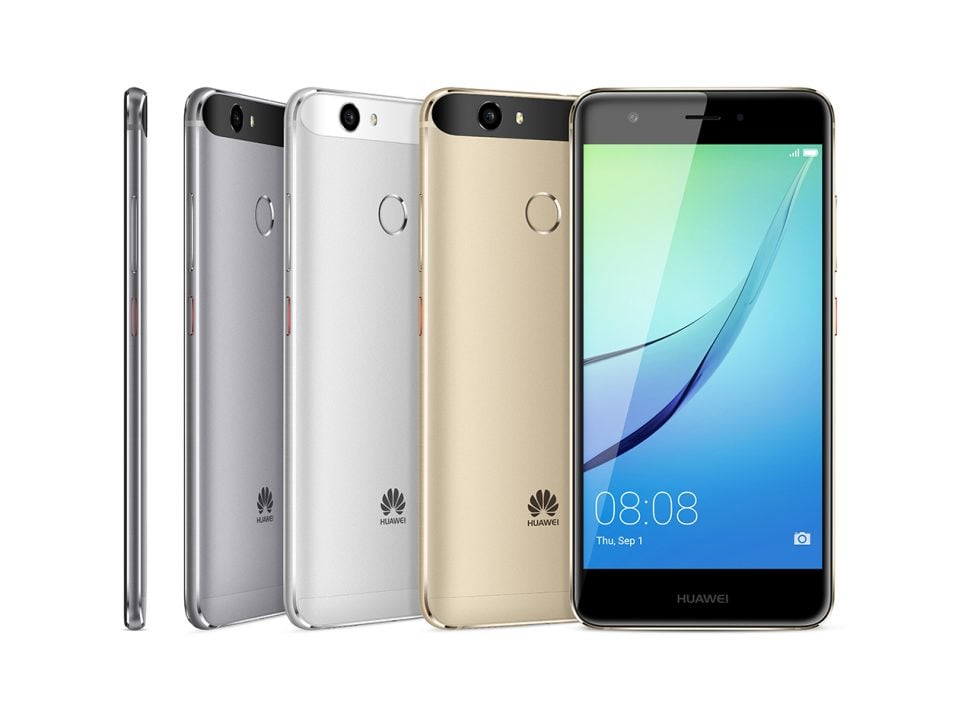 As for the most successful smartphone models, the OPPO R9S was easily able to take the top spot as it has been doing rather well since its release, taking the place of the VIVO X7 and pushing it down to 2nd place. Surprisingly, the Huawei Nova, which was release in the last quarter of 2016, jumped nine spots to take third place, showing just how well the new device is doing in the Chinese smartphone market. The fourth and fifth spots were then taken by the Huawei Mate 9 and the VIVO Y55.
RELATED: Huawei Nova Officially Released: A Lot Cheaper Than Europe
It must be noted that in the top 20 best-selling smartphones in China, VIVO, OPPO, and Huawei have the most entries with VIVO holding four spots in the top 10, OPPO holding three including the number one spot, and Huawei with eight smartphones in the top 20 under its main Huawei brand and its Honor sub-brand, clearly explaining how the three brands became the top three smartphone brands in China in November 2016.
SOURCE: Mobile No.1