Huawei's Richard Yu Confirms A Few Details About Huawei P10 & P10 Plus
Huawei's senior VP Richard Yu, also known as Yu Chengdong had revealed last week that Huawei's shipment for 2016 did hit the 140 million mark and even surpassed it. The VP also hinted that the Huawei P9 contributed to this figure by pulling a total of 10 million units, a figure considered a milestone for a flagship device.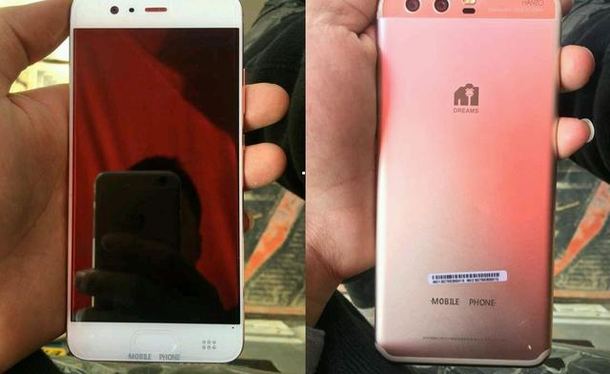 Mr Yu, while speaking recently at CES 2017, hinted that the company is preparing to release much more better products and they would fall this spring.  The VP also went on to revealed some details of the upcoming products which he named as the Huawei P10 and P10 Plus. Both flagships will feature Amazon Voice Assistant – Alexa and is said to also support Google DayDream platform, just like the Mate 9 US version. The P10 flagship is also revealed by Mr Yu as coming with an artificial intelligence technology.
Related: Huawei P10 Might Come With Dual-Curved Display
The Huawei P10 is also rumored to feature a 5.5-inch 2K display and will be powered by a Kirin 960 chip supported by a 4GB / 6GB RAM. The device is rumored to have seen some improvements in its cameras from the P9 which would improve its performance in low light conditions. There are rumors of a shift in the traditional April launch date forward to March towards the end of the MWC, 2017.
(via)