Xiaomi Mi Mix Production Stands At 100,000 Units So Far, Lei Jun Hints
The Mi Mix is said to be difficult to produce, that we know, but what we didn't know is the level of difficulty. Xiaomi's CEO has just given us an idea of how difficult it is for the Xiaomi Mi Mix concept phone to be mass produce by disclosing that the company has only managed to mass produced 100,000 units of the flagship so far.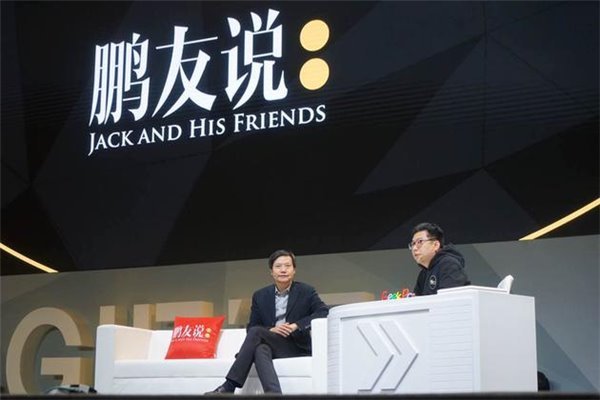 The CEO hinted this while fielding questions during the Geek Park Innovation conference held recently in China. The tech giant's henchman spoke of several issues concerning the future of the smartphone industry and other and as usual, the Mi Mix was expected in the discussion. While explaining the reason for the scarcity of the concept device, the CEO admitted that the output is poor most especially because of the process involved in producing the ceramic glass body which the device features.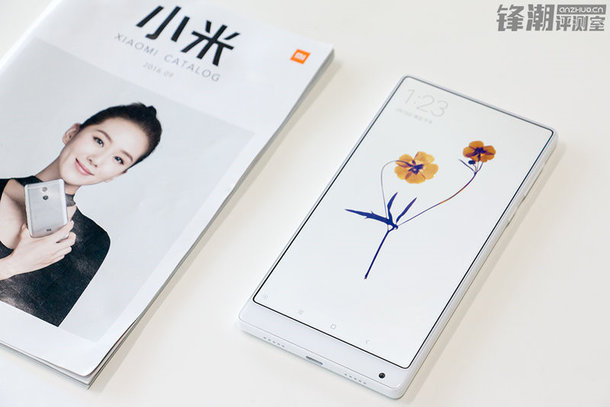 The Xiaomi executive also gave his take on foldable smartphones which he thinks isn't the future of the smartphone industry and that smartphones with full-screen displays could be the next high-end item to compete for in the industry very soon.
Read More: How to Convert Your Black Xiaomi Mi MIX to the Elegant Pearl White Color
The Xiaomi Mi Mix is hardly available for purchase, with the stock running out at quick intervals during flash sales. There is no likelihood that the production will be shored up anytime soon as the company seems to be focusing on reviving the ailing brand by launching more sleeker smartphones and concentrating its strategies to help rake in more revenue this year.
(source)