Qualcomm Says Snapdragon 835 Phone at CES Not Nokia 8
by Habeeb Onawole Jan 14, 2017 1:51 am0
Qualcomm first announced the Snapdragon 835 SoC about two months ago. The new chip is being built on a 10nm process just like Mediatek's Helio X30. Folowing the announcement, Qualcomm posted that more details about the new chip will be revealed at the 2017 edition of the Consumer Electronic Show (CES).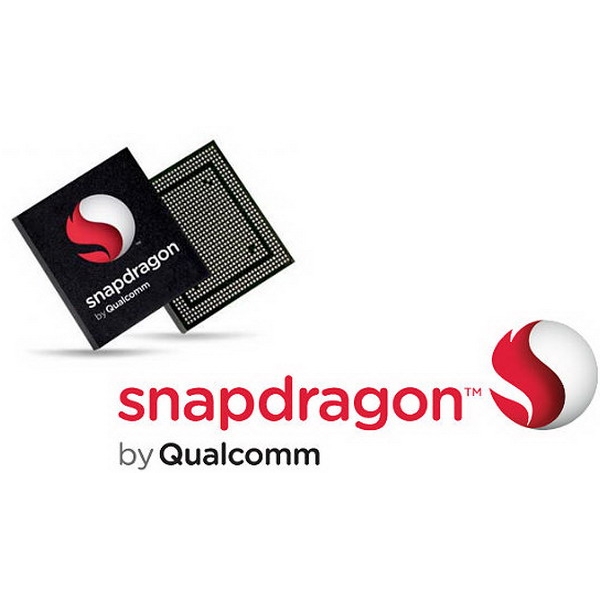 What better way to show off your new chip than in a reference phone? So that's what Qualcomm did. They put up a phone with 6GB of RAM, a 24MP rear camera with OIS and EIS, dual front facing speakers, and a 12MP front camera with the Snapdragon 835 under the hood. Pretty impressive specs for a phone, right?
Some folks however got ahead of themselves and said the device is actually Nokia's yet-to-be announced flagship phone called the Nokia 8. The rumour has actually caused a lot of buzz that Qualcomm has had to put out an official statement about it.
According to the company's spokeswoman Catherine Baker, the phones at CES are not Nokia phones but are the same reference design phones it uses every year to showcase its latest chip. An excerpt of the letter is pasted below:
We do not disclose details of our reference design. We've seen a few stories rumoring what we demonstrated in our CES booth to be a Nokia device, those reports are not accurate, our 835 demos were on our own reference design devices which we use to demo our Snapdragon SOC's every year."-Catherine Baker, spokeswoman, Qualcomm
READ MORE: Meizu 2017 Flagship Still Unlikely to Use a Qualcomm Chip Despite Settlement
Now that the chip maker has cleared the air on that, we are left in the dark about the Nokia 8. Will it have the same impressive specs as Qualcomm's reference phones or will it be toned down? Our guess is as good as yours.
(Source)