Foxconn Building Third Shenzen Campus for Apple Prototypes
Foxconn, the company famous for manufacturing Apple's mobile products including the iPhone and iPad, has mentioned in a report that it's planning to build a new factory and campus in Shenzhen, China. It will be the company's third campus in Shenzhen, the same region where the company's headquarters are located. According to a secondary report, the new campus is planned to host an "early-production" facility for Apple where the company can build prototypes of new products.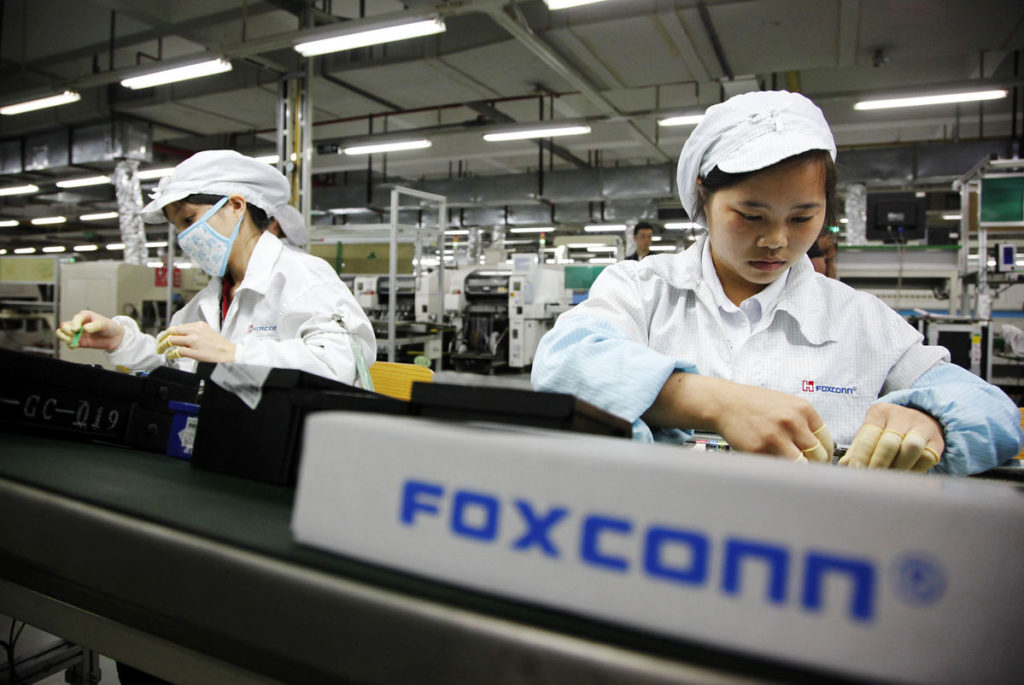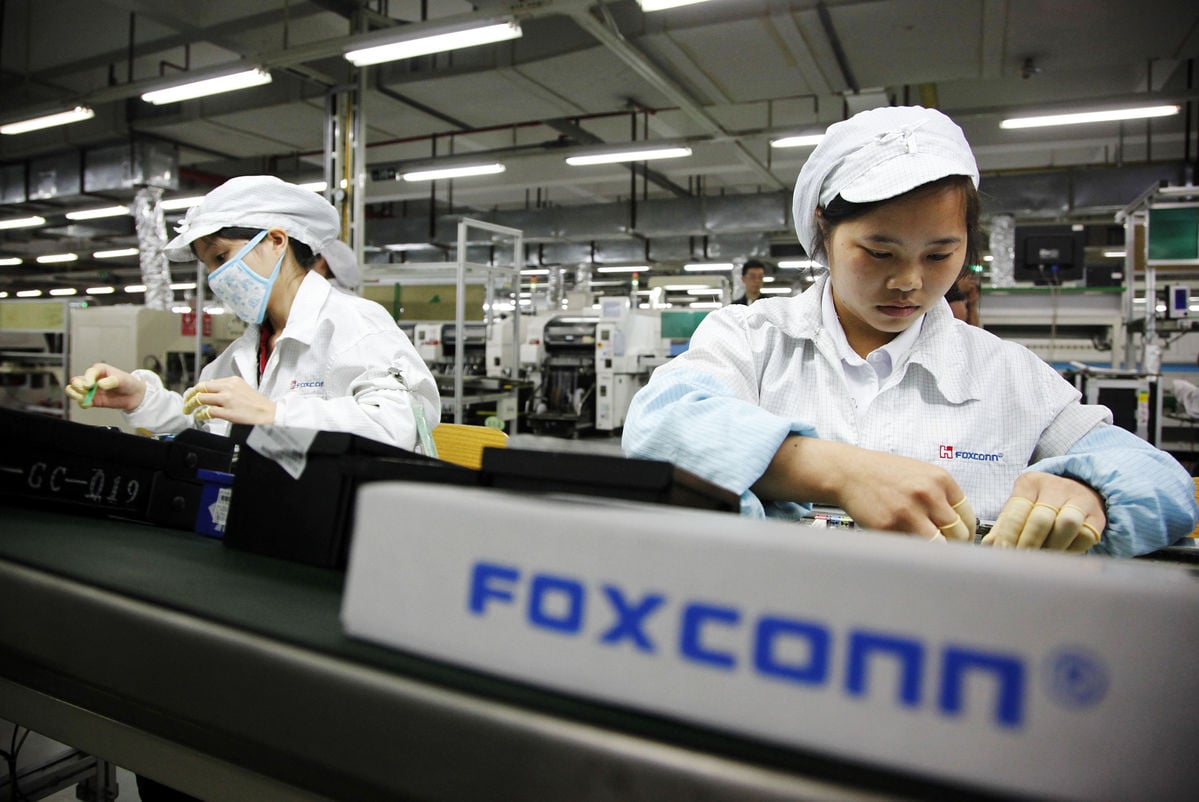 All this in spite of reports that the company is looking for ways to move some of its iPhone production to the United States to avoid possible new laws formed by the incoming Trump-led government that would heavily tax companies like Apple for manufacturing their products outside of the U.S. and sell them in the country, forcing companies to move their production to the U.S. ostensibly giving jobs to American workers.
RELATED: Foxconn Reveals Plans to start selling its own smartphones
Although, Foxconn has repeatedly made clear that it has no plans of leaving China, partially due to pressure from the Chinese government towards the country's top businesses to not move facilities and/or production to the U.S. to comply with the Trump government's trade policy, it's been previously reported that the company wants to build a LCD display factory in the US. We'll have to wait and see whether the company buckles to either the Chinese or U.S. government or find a way to appease both.