Apple Signs First India-based Supplier for New iPhones
For the past decade or so, Apple has primarily been manufacturing many of its products, namely the iPhone, in China through Chinese manufacturing company Foxconn. But it looks like previous reports that the company plans to have the iPhone also manufactured in other countries are true as the company has just signed its first supplier in India – Wistron Corp – to be the primary OEM for this year's iPhones in the country.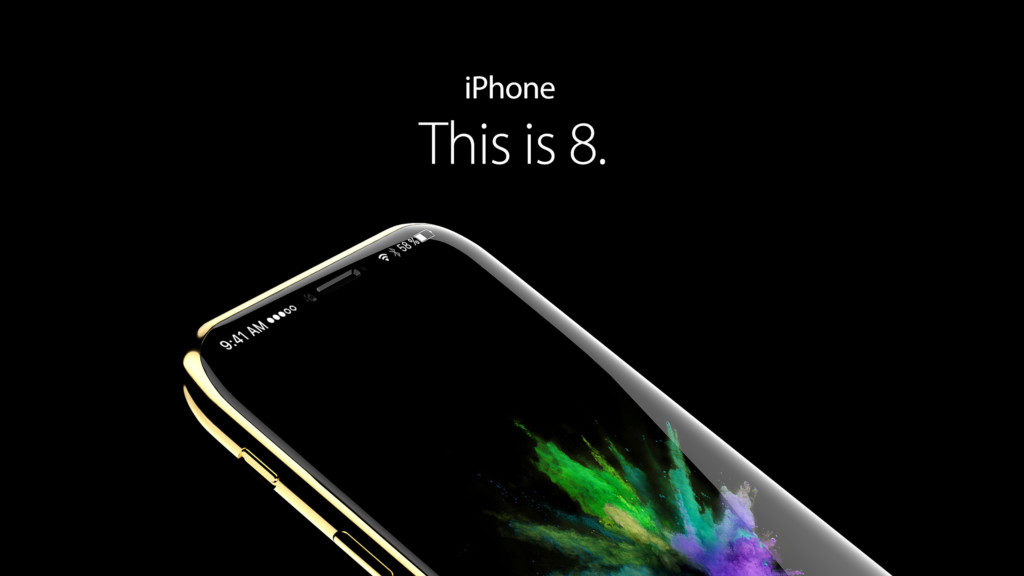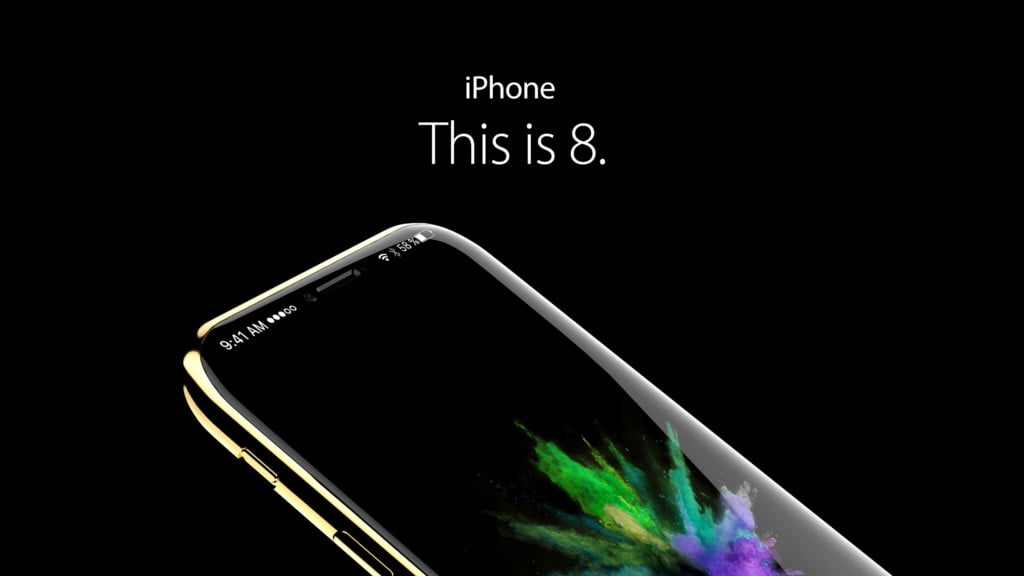 With this, Wistron will be the primary supplier of this year's iPhones in India while Foxconn will be secondary OEMs if demand for the iPhone increases beyond the primary supply. In preparation for this, Wistron has expanded its smartphone production capacity in India as well as to China. By partnering with Wistron, Apple will be able to open direct retail stores in India and in the process increase its presence in the country.
RELATED: Analyst Claims Apple to Launch iPhone X with Wraparound Display
Apple reportedly plans to release three new iPhones this year including two new "iPhone 7s" models as well as a flagship model that comes with a large OLED display that's rumored to feature a wraparound design that covers the entire front of the device. It's unknown which models Wistron will be manufacturing but since manufacturing will have to start two to three months ahead of the device's launch then it's likely we'll hear more about it sometime in June.