HTC Expected to Launch Another Flagship in 2017, Will Feature Snapdragon 835 Processor
Earlier this month, HTC unveiled its latest flagship smartphone, the HTC U Ultra, at CES 2017. The new device features some impressive specifications including a 2K display, a small secondary display, 4GB of RAM, 64GB of internal storage, a large 16-megapixel front-facing camera, and more. Surprisingly though, HTC decided to power the U Ultra with last year's Qualcomm Snapdragon 821 processor, making the device already feel outdated even before it officially releases in March as many of this year's upcoming flagships are expected to feature Qualcomm's latest Snapdragon 835 processor. Obviously, this has raised concerns with many of the company's fans and, in an interview with TBreak, HTC's President of Smartphones and Connected Device, Chialin Chang, has responded to those concerns by announcing that the U Ultra won't be the company's only flagship this 2017.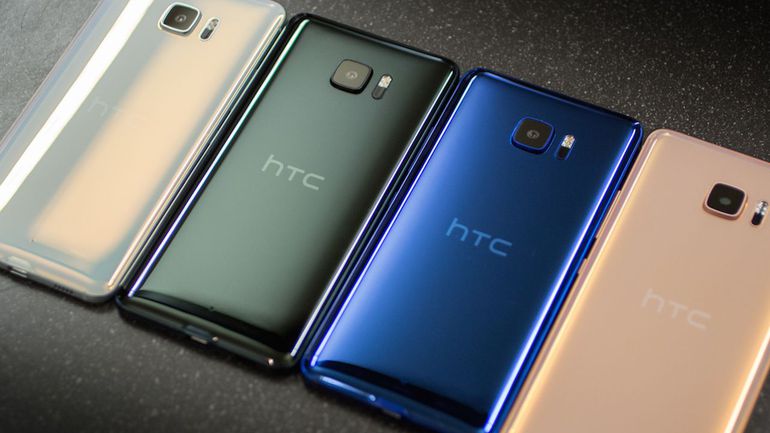 In his interview, Mr. Chang revealed that the company had planned the release schedule of the U Ultra for quite a while and its March release was to give the company a few months of time at the head of the pack before the "next flagship CPU" is released, which we assume is the Snapdragon 835. But it also looks like it will be awhile until HTC unveils its second flagship of 2017 as Mr. Chang also mentions that they have no plans of unveiling a new flagship at the upcoming 2017 Mobile World Congress next month. There's also the matter of Samsung securing the initial shipments of the Snapdragon 835 so that means it will be awhile before HTC will get its hands on the new processor, making a release during the second half of the year more likely.
RELATED: HTC Announces The HTC U Ultra and U Play
This seems a bit of a questionable move by HTC as just the possible existence of another, more powerful flagship later this year takes away some value from the U Ultra. HTC will have to be careful about the release schedule of its second flagship this year and make sure it doesn't come out too early or too late, the latter of which is what the U Ultra's release feels like.