ASUS, Other Tech Companies Under Investigation in Europe
The European Commission has just launched a three-fold anti-trust investigation into several companies alleged to have been practicing anticompetitive practices in their e-commerce dealings. Among those companies include ASUS, Denon & Marantz, Philips, and Pioneer, all of which are under investigation for alleged price manipulation.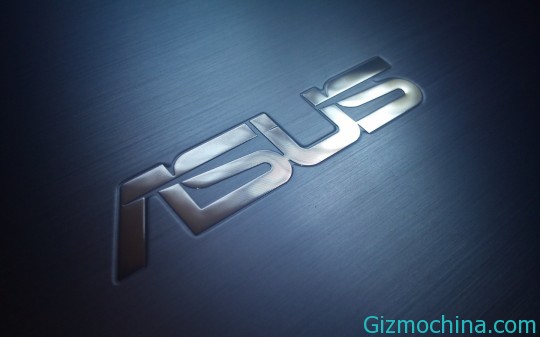 According to the press release published by the European Commission, the aforementioned companies are being investigated for allegedly breaching EU competition rules by preventing online retailers in Europe from setting their own prices for products such as household appliances, laptops, and hi-fi products.
Additionally, the effects of these companies' alleged actions may even be much broader as many online retailers use software that automatically adjusts prices depending on the competition. This means that even more online retailers may have been affected by the alleged price manipulation of the affected products.
RELATED: ASUS to Ship 35-40 Million Smartphone Units This year
The European Commission did not release any more information regarding the matter other than it is carrying an in-depth investigation.