Huawei Is 5th Best Tablet Brand in Spite of Market Decline
The holiday quarter of 2016 wasn't the best for tablets as it marked ninth consecutive quarter that tablet shipments have declined with a 20.1% decrease from the same quarter one year ago and 2016 marked the second straight year of declining shipments with a decrease of 15.6% compared to 2015, according to a report by the IDC.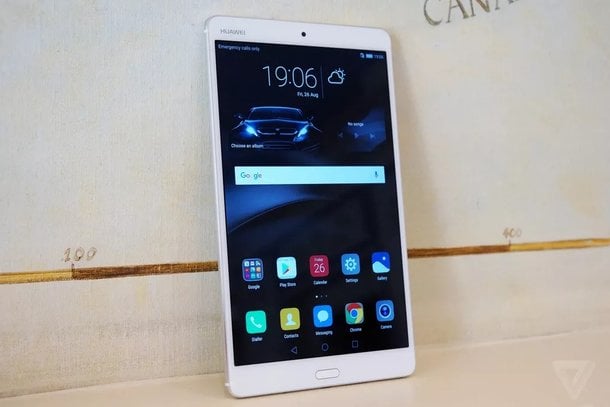 In spite of this, Chinese manufacturer Huawei was able to place fifth in the world's top tablet vendors behind brands like Apple, Samsung, Amazon, and Lenovo, all the while having barely any presence in several regions like the U.S.
According to the report, Huawei was able ship 3.2 million units during the holiday quarter 2016 which is a 43.5% increase from the same quarter 2015 where the company was only able to ship 2.2 million units. The company's market share during the quarter also increase from 3.4% in fourth quarter 2015 to 6.0% in fourth quarter 2016.
RELATED: Huawei MediaPad M3 Officially Launched in China
Huawei's success could be attributed to the company's fairly fruitful expansion to several territories including Asia, Europe, and the Middle East. The company has also done well with equipping its tablet offerings with built-in 3G or 4G connectivity even with their budget offerings.
(source)