BlackBerry and India's Optiemus Signs Licensing Agreement
BlackBerry has officially signed a licensing agreement with Optiemus Infracom Ltd which will allow the India-based telecom company to design and manufacture handsets that will carry BlackBerry's Android-based security software.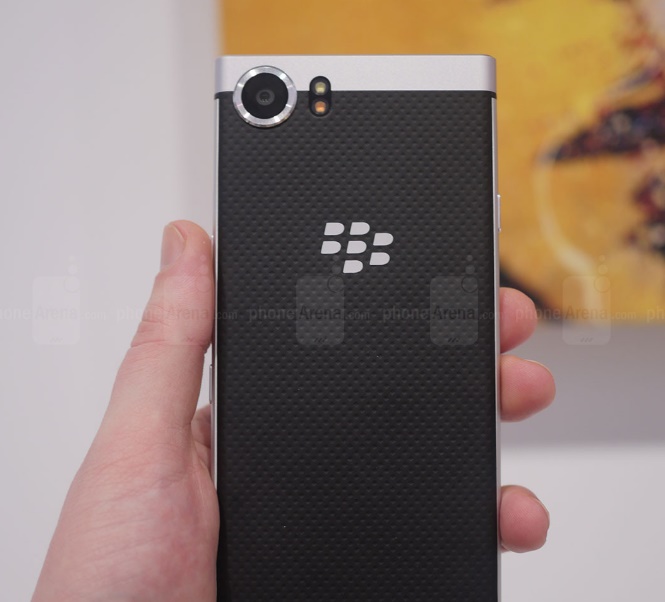 This latest signing marks the company's third major deal that solidifies the company's transition from a smartphone manufacturer to a completely software and services-only company where its partners will be able to license the company's software and services for their own smartphones.
The company has previously signed deals with PT BB Merah Putih in Indonesia as well as TCL. Between the three companies, BlackBerry will pretty much cover the globe with products carrying either its software or services.
Much of the details of BlackBerry's deal with Optiemus is still under wraps but we should be hearing more about the agreement between the two companies in the coming months. In a previous deal, Optiemus sold BlackBerry's DTEK50 and DTEK60 in India.
RELATED: TCL Gets License to Produce & Sell Blackberry Phones Globally
Notably, India is slowly becoming one of the biggest smartphone markets in the world, almost surpassing the US as the second biggest. And many companies have already made large strides to enter the rapidly growing market so BlackBerry's latest move is undoubtedly a good one.