Apple to Ramp up iPhone 8 Production Three Months Earlier
2017 could be the biggest year Apple has had in a very long time. Celebrating the 10th anniversary of the iPhone, Apple is said to be releasing a third, super-premium version of the eight iteration of its iconic smartphone, alongside its usual standard and plus editions. And it looks like Apple is as excited as everyone else as it's now been reported that the company plans to ramp up the production of the new iPhones earlier than it usually does.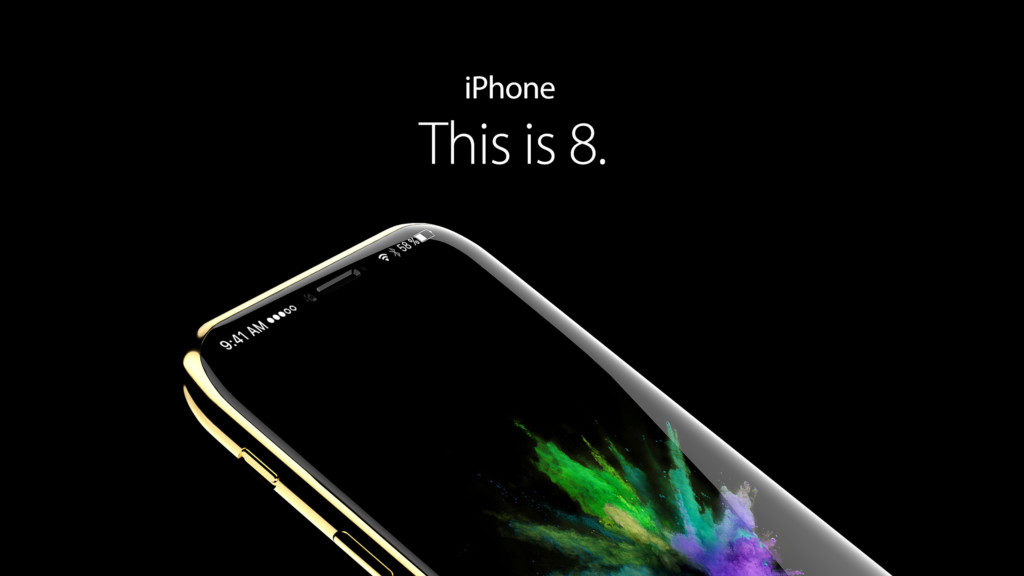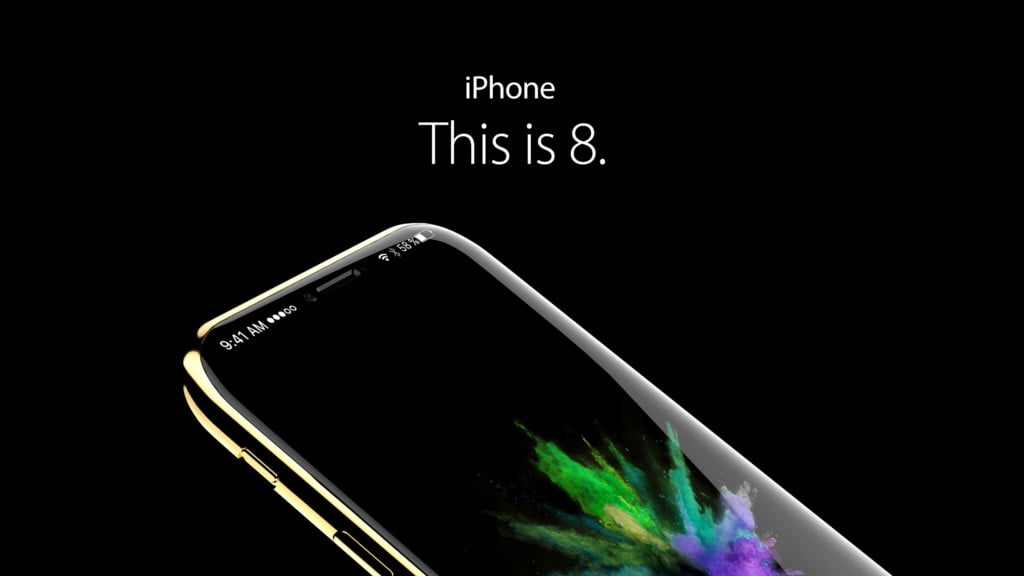 According to the supply chain report by BlueFin Research, Apple is ramping up production of the new devices as early as June. This could mean that Apple is expecting massive demand for its new smartphones so it is preparing accordingly for it. The earlier production ramp up date won't mean that we'll be seeing an earlier launch for the new iPhones though as the report says that there is "no indication that there has been any change in release plans for the iPhone 8/X."
"Interestingly, our present reads suggest a 300% increase in iPhone 8/X builds in the June quarter, now sitting at 9M. As a result, overall June quarter builds have increased from 45M to 48M, with the sharp increase in iPhone 8 offset somewhat by modest declines in legacy models. In the past, builds of upcoming releases began in earnest early in the September quarter, so this is a departure from AAPL's normal build cadence."
RELATED: Apple Scores Best Quarter of Any Company in History
Due to an immense amount of leaks, we already have an idea of what the third, super-premium model of the new iPhone will look like including an all-glass design with a curved edge-to-edge OLED display with the home button, fingerprint sensor, and other components installed beneath the glass. Regardless of the additional model of the new iPhone, the eight iteration of the iconic device is still expected to sell incredibly well.