Samsung Galaxy S8 Plus to Feature 3500mAh Battery, Same as Note 7
In the latest rumor to hit the highly anticipated Galaxy S8 from Samsung, it looks like the tech giant has decided to use two different batteries for the two variants of its upcoming flagship. While the smaller, standard version of the Galaxy S8 will be using a 3,000mAh battery, the larger S8 Plus will feature a higher capacity 3,500mAh battery which is, incidentally, the same capacity as the battery on the notorious Note 7.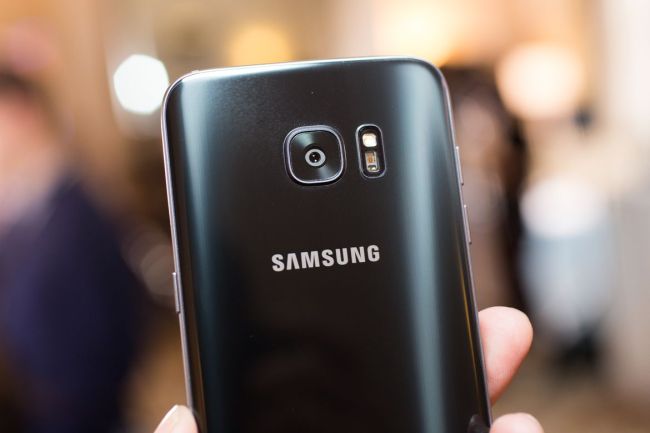 According to Samsung, the company ultimately decided on the larger battery for the Galaxy S8 Plus after conducting a range of tests. The company previously found that faulty batteries were at fault for the problems that plagued the Note 7 last year and have made significant changes to its battery supplies to prevent the incident from ever happening again. It is said that the company has decided to tap Murata Manufacturing of Japan for the S8's battery supply as opposed to its usual suppliers SDI and ATL.
RELATED: Samsung Factory Fire Caused by Faulty Batteries
The company vowed to drastically improve its quality assurance process after the Note 7 fiasco. This led to the company delaying the launch of the Galaxy S8 to be able to conduct additional testing. The Galaxy S8 is now expected to launch sometime in the middle of April.