Could 2017 Be OPPO's Biggest Year?
2016 was a great year for OPPO, what with the company's R9 flagship grabbing the top spot in China after Apple has held the title for 5 straight years, beating out the western giant by selling over 17 million units of the R9 while Apple fell behind by over 5 million units. And 2017 is looking to be an even better year for the company which could lead to it being its biggest year so far.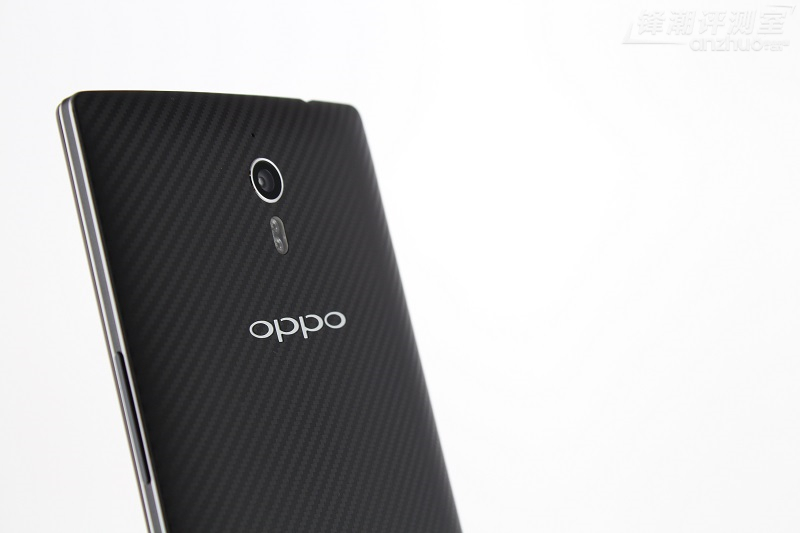 According to several sources, OPPO plans to ship up to 170 million units this year which is a whopping 60% increase from last year's shipments of 99 million units. The company also plans to open up several new production plants in China to ramp up its manufacturing and keep up with its plans. Additionally, the company even opened up a new factory in Indonesia and plans on opening factories in India as well.
OPPO has just recently released its R9s in several territories around the world and is also expected to unveil its latest flagship, the Find 9, within the next few weeks or months. It's rumored that the new flagship will come in several variants with significantly different specifications to make it accessible to more people at different price points.
RELATED: OPPO Find 9 To Launch in Snapdragon 835 and 653 Variants
It looks like OPPO is set on making 2017 another great year for itself not only in China but around the world as well as it continuously expands its reach to more territories while strengthening its presence in territories it already has a foothold in. We're excited to see what the new smartphone king of China has in store this year.
(source)