LG V30 Will Feature Snapdragon 835 and 6GB of RAM According to Rumors
Qualcomm's Snapdragon 835 is undoubtedly the year's most anticipated high-end chipset and while LG's G6 will be skipping the new SoC, because Samsung (who are manufacturing the chip for Qualcomm) has pretty much kept the initial production run of the chip for themselves, it looks we'll still be seeing an LG flagship with the new chipset this year. According to just released rumors from China, LG's second flagship of 2017, the V30, looks like it will come with the Snapdragon 835 after all.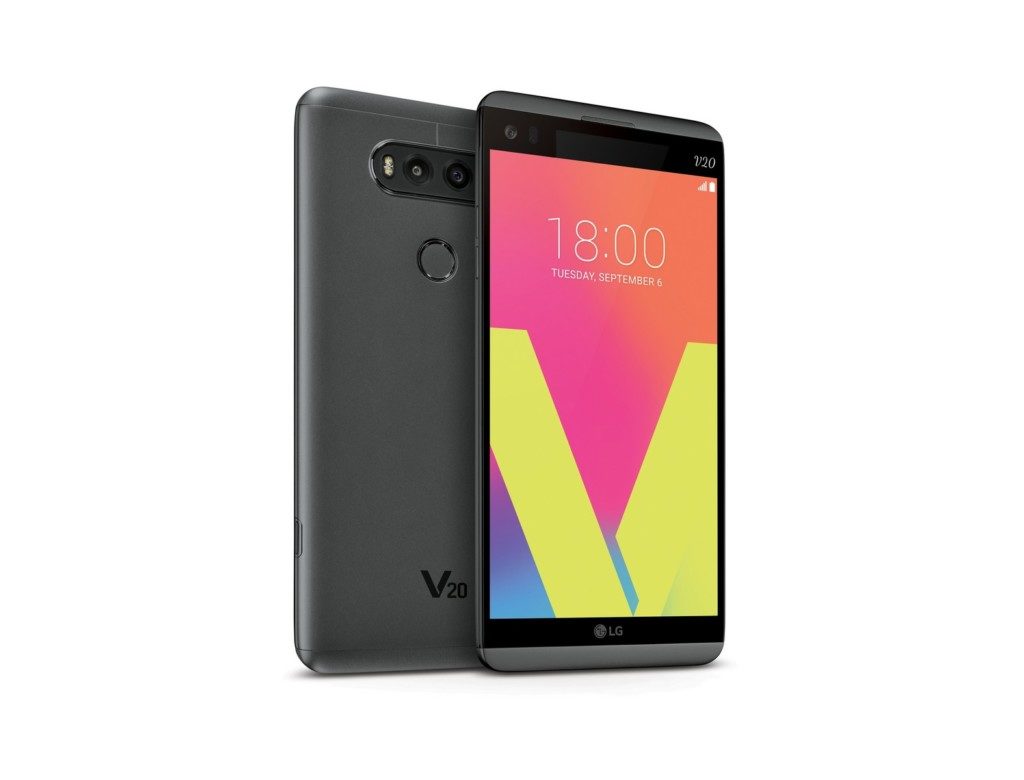 Aside from the featuring the new Qualcomm chipset, the V30 is also rumored to be equipped with a whopping 6GB of RAM as well as a dual rear camera setup and a new DAC for better audio compared to the V20. It's also rumored that the V30 is ditching the secondary display that was found on the V20 and will come with several "mysterious features" instead, although the rumors didn't provide any details regarding those.
RELATED: New Snapdragon 835 Benchmark Result Released
As for availability, it's expected that the V30 will be released sometime in the second half of 2017 given that non-Samsung that plan to feature the Snapdragon 835 aren't coming out earlier than May or June due to the previously mentioned lack of supply due to Samsung.