Nokia 3310 and More to Come to India by May
HMD Global, the Finnish company that has taken over device design and manufacturing for the resurrected Nokia, has recently announced that it's reviving and re-releasing one of Nokia's classic phone models – the Nokia 3310. And it looks like the reincarnated device as well as others will be making their way to India as early as May, according to a report by The Indian Express.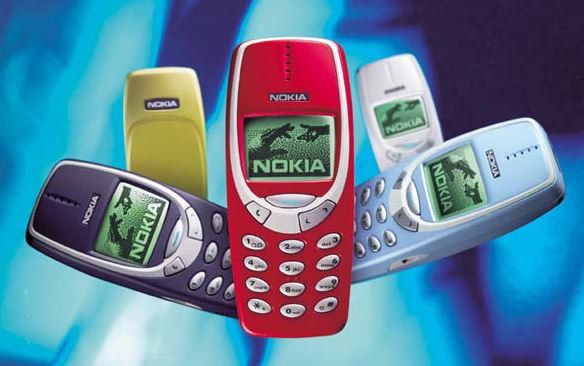 Aside from the 3310, HMD Global will also be bringing the Nokia 6 to the Indian market. The Nokia 6, which has only been available in China, will be making its global launch during the 2017 Mobile World Congress next week and details of its launch in India shouldn't be too far behind. By the end of the year, HMD Global is expected to release a total of seven new phone models in India.
According to the report, HMD Global plans to distribute the new devices through a dual channel strategy which will see the company selling the phones through online and offline retailers. Many companies attempting to enter the Indian market have opted to exclusively sell their phones online but it looks like HMD Global wants to go further and setup offline retail channels as well.
RELATED: Concept Video Shows Nokia 3310 in Modern Light
As for pricing, the Nokia 3310 is expected to be sold for as low as Rs 3,500 (around $52) while the Nokia 6 is expected to sell for around Rs 19,000 (around $284). We'll have to wait for more details about the other models HMD Global is planning to release to find out how much they'll cost but the company s is expected to launch a Nokia 3, Nokia 5, and another device targeted at the high-end market.
(source)