Xiaomi to Attempt Comeback With More Smartphone Releases in 2017
When Xiaomi first came into the scene, it quickly grew into one of the world's most popular smartphones brands and China's biggest selling manufacturers. But the past couple of years have not been good for the Chinese manufacturer, with its growth slowing to a crawl and its sales in China slipping down to fourth place behind brands like OPPO and Vivo.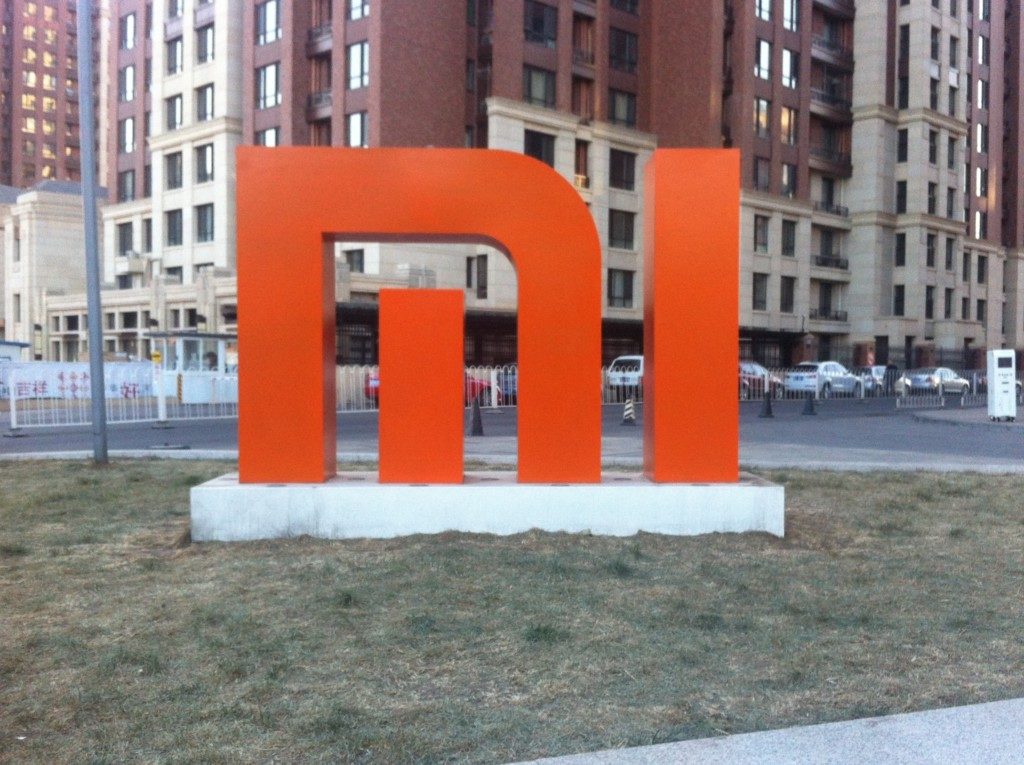 And it looks like things aren't going well for the company this year so far with subpar sales performances for its latest Mi Mix and Mi Note 2 devices, according to a report by DigiTimes. But the company is said to be planning to add more mid-tier and high-end to its product portfolio for the year to reinvigorate its image and improve sales.
The report also states that the company also plans to improve its supply chain by partnering with new suppliers for several parts and components such as display panels from Truly Opto-electronics. There isn't much information yet on the new devices the company plans to release this year apart from its expected line-up.
RELATED: Xiaomi Mi 5C "Meri" Shows Up on Geekbench Again: Runs Nougat
Next up for the company though is the rumored unveiling of its next-generation Mi 5C smartphone sometime in March. In a move to demonstrate the company's capabilities, Xiaomi has decided to equip the Mi 5C an in-house developed Pinecon V670 CPU which could prove to either help the company's image and sales or put them deeper into trouble.
(source)