Nokia to Showcase Smartphones and Health Devices at MWC 2017
While Nokia is not the powerhouse it once was, it is still one of the most attention-grabbing names in the business. And at the 2017 Mobile World Congress, which starts later this week, the brand will be doubly present as it both HMD Global, which now handles the Nokia smartphone brand, as well as Whitings, which works on Nokia-branded health devices, will be showing off new products at the event.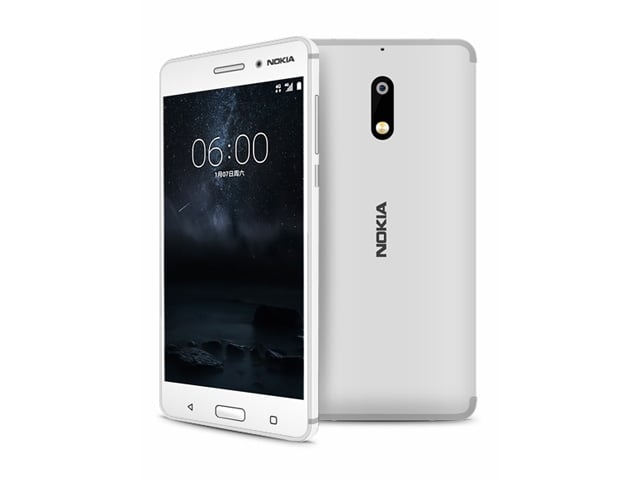 Both manufacturers will be showing off their new products at the company's press conference which will be livestreamed via the company's YouTube channel and Facebook page. HMD Global is expected to unveil several new Nokia smartphones including the Nokia 6, Nokia 5, Nokia 3, and the resurrected Nokia 3310. Not much is known about what Whitings will unveil at the event though.
RELATED: New Nokia Phones Coming at MWC 2017, including the Legendary Nokia 3310
The Nokia press conference at MWC 2017 is schedule on Sunday, February 26 at 16:30CET/10:30EST.
(source)