Xiaomi Mi Max 2 Rumored to Launch in May
Xiaomi first announced the original Mi Max back in May 2016 and it looks like the company is also planning a May launch for the device's successor, rumored to be simply called the Mi Max 2, according to a new leak online. The leak also gave details of the new device's specifications.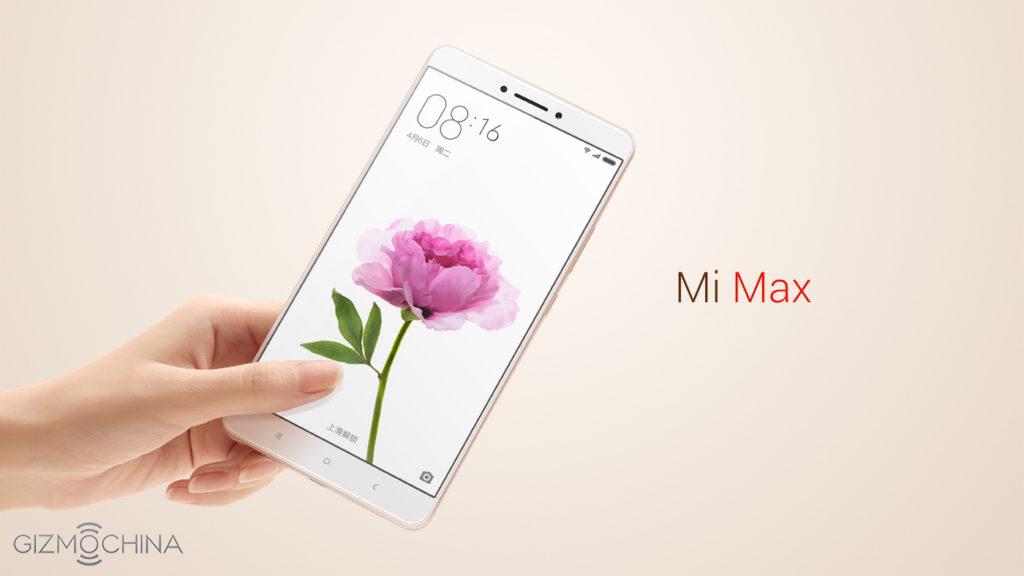 According to the leak, the Mi Max 2 will still feature a 6.44-inch display like the original but will now feature a new processor from Qualcomm as well as more RAM, specifically it will be powered by a Snapdragon 660 processor and a whopping 6GB of RAM. It will also feature 128GB of internal storage by default.
The Mi Max 2 is also rumored to be equipped with a now larger batter with a capacity of 5000mAh compared to the 4850mAh of the original Mi Max. As for its design, the Mi Max 2 will keep a similar design but will feature an integrated metal body instead of the three-part body design of its predecessor.
RELATED: Xiaomi to Attempt Comeback With More Smartphone Releases in 2017
No other details on the Mi Max 2 were leaked but it's safe to assume that the device will probably run on Android 7.0 Nougat with the company's MIUI on top. We'll just have to wait for more information to find out if the company really is coming out with a Mi Max successor and if it will launch in May.
(source)