Xiaomi Mi MIX Coming to More Territories
Xiaomi has just announced that it'll be bringing the Mi MIX, as well as the Redmi Note 4 and Redmi 4A, to the UAE and that it will the first of many countries that will be getting the Mi MIX as the company has also confirmed that it is beginning the global rollout of the said device.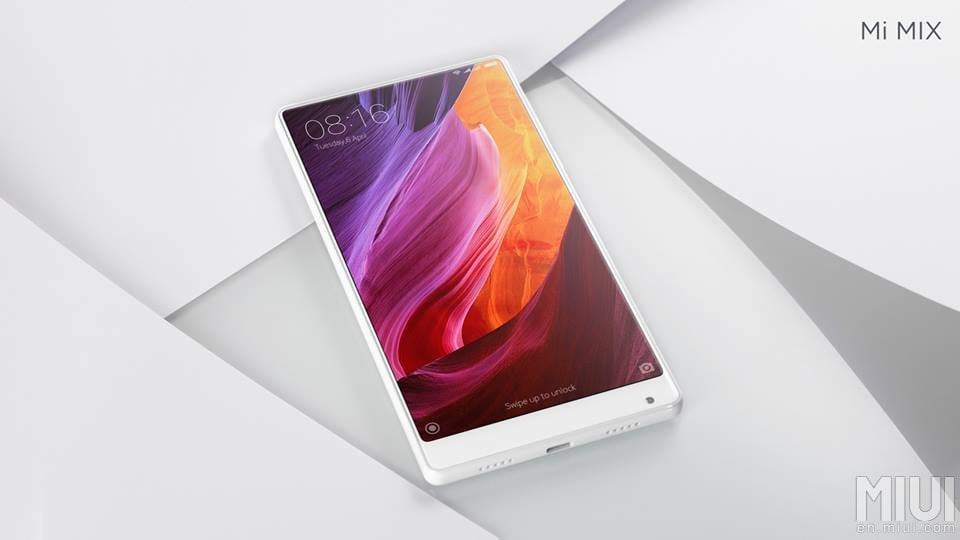 The company did not give any details on which territories will be getting the Mi MIX but it's probably safe to say that it will make it to the major territories that the company has seen strong sales or in countries the company wants to begin building a strong presence in.
RELATED: Xiaomi CEO Announces Mi MIX II Details: Gunning for A Higher Screen-to-Body Ratio
For the UEA release of the device, the Mi MIX will be priced at AED 2,999 (around ~$817) which is slightly higher than its price in China but that is too be expected due to possible import taxes, duties, and such.
(source)