First Super mCharge Phone from Meizu Coming Early 2018
Yesterday, Chinese manufacturer Meizu unveiled its latest innovative charging technology called Super mCharge at the 2017 Mobile World Congress. Super mCharge will make it possible for smartphones equipped with the new technology to fully charge in around 20 minutes. And it looks like we'll be seeing the first phone equipped with the technology as early as late 2017 or early 2018, according to the company.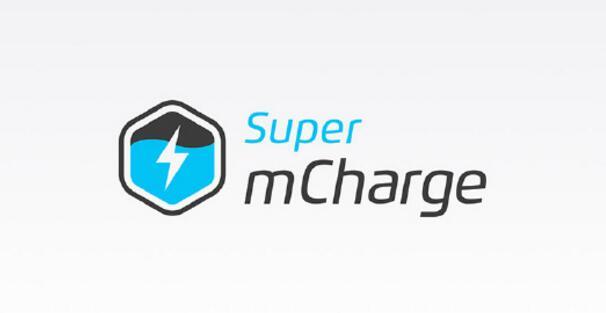 While the company did not divulge any information on the actual device, it will definitely not only feature Super mCharge but will also come with Meizus' specialized high-performance battery specially designed to withstand the high current delivered by Super mCharge. It's also safe to expect that the new device will feature other top-of-the-line specifications and will most likely be initially released only in China.
RELATED: Meizu Super mCharge Unveiled: Super Fast, 19 Minutes to Full Charge!
We'll just have to wait until later this year to find out which of the company's upcoming smartphones will feature its new and innovative charging technology.
(via)