Samsung Galaxy S8 Pre-Orders to Begin April 10
While Samsung didn't show off its new flagship, the Galaxy S8 (and the Galaxy S8 Plus), at the 2017 Mobile World Congress last week, the company is expected to unveil the new device at separate Unpacked events in New York and London on March 29, to be followed by the phone's launch on April 21. And today, some new information out of South Korea has revealed that Samsung may be planning to open pre-orders for the new devices as early as April 10.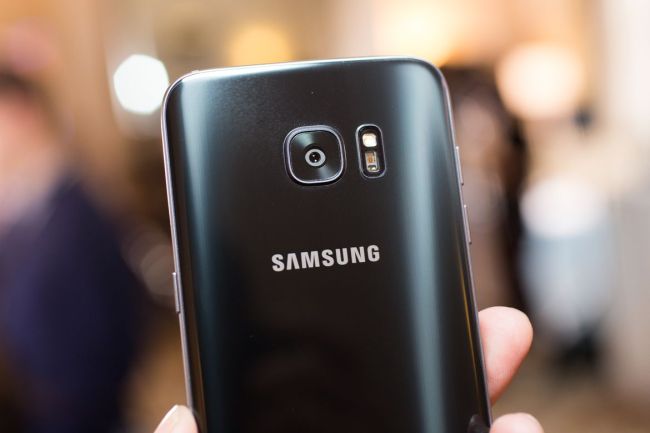 The Galaxy S8 is expected to feature a 5.8-inch Super AMOLED display with a screen resolution of 1440 x 2960, 4GB of RAM, either 64GB or 128GB of internal storage, and expandable storage up to 256GB. The new flagship will be powered by either the Qualcomm Snapdragon 835, which is manufactured by Samsung, for the international version or the company's homegrown Exynos 9 processor for the South Korean market. It is also rumored to come in either single-SIM or dual-SIM models.
RELATED: Samsung Already Stockpiling Over 12 million Galaxy S8 units Ahead of Launch Day
The new flagship is also rumored to be equipped with a 12-megapixel rear camera, an 8-megapixel front-facing camera, and a 3,000mAh battery. Leaks have also shown that Samsung has moved the physical home button and fingerprint sensor of the Galaxy S8 to its rear beside the camera lens. Samsung is also releasing a larger version of its flagship called the Galaxy S8 Plus which will feature a larger 6.2-inch display and 3,500mAh battery.
Last year, the Galaxy S7 and Note 7 sold around 220,000 and 400,000 units, respectively, during their pre-order periods so it isn't a surprise that Samsung will be holding a pre-order for the Galaxy S8 as well.
(source)