Xiaomi Being Careful With Further International Expansion
Quickly expanding to more international markets seems to be one of Xiaomi's least priorities as the company plans to bring its products to more overseas markets slowly and carefuly, according to company CEO Lei Jun.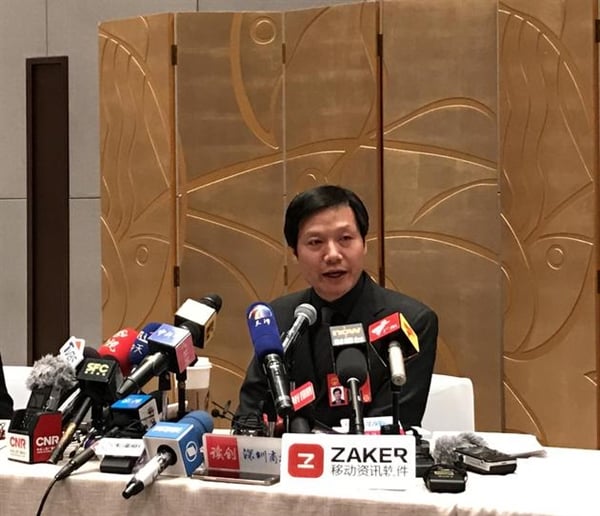 "It takes time and resources to learn about and enter a new market due to different cultural, legal and business environments, and hasty expansion will cause into many problems," Xiaomi's board chairman and CEO Lei Jun said at the sidelines of the ongoing annual session of China's national legislature, the National People's Congress (NPC).
The Chinese smartphone maker started bringing its business to markets outside of China in 2014 with India being its first foreign market. In two years, the company was able to become one of the top five smartphone brands in the Indian market.
"India sets a good example whose experience can be shared in expanding into other countries, and Xiaomi will start from neighboring markets and then go for western ones," Lei said.
Lei suggested that authorities should set up offices in foreign countries that can offer legal, cultural, and commercial consulting to help Chinese manufacturers understand the market before deciding to expand there.
RELATED: Xiaomi Prepares for US Market Launch
Another Chinese company, LeEco, has recently been rumored to be planning to exit the India market after reports that the company has almost run out of cash due to overspending in an attempt to quickly gain popularity in the Indian market.
(source)