The Huawei P10 Scores 87 in Camera Benchmark
Revealed at the 2017 Mobile World Congress, the Huawei P10 is the Chinese manufacturer's latest flagship and one of its biggest features is its dual-sensor camera system which includes a 20-megapixel RGP sensor and a 12-megapixel monochrome sensor. Both sensors feature f/2.2 aperture lenses, laser autofocus, and OIS.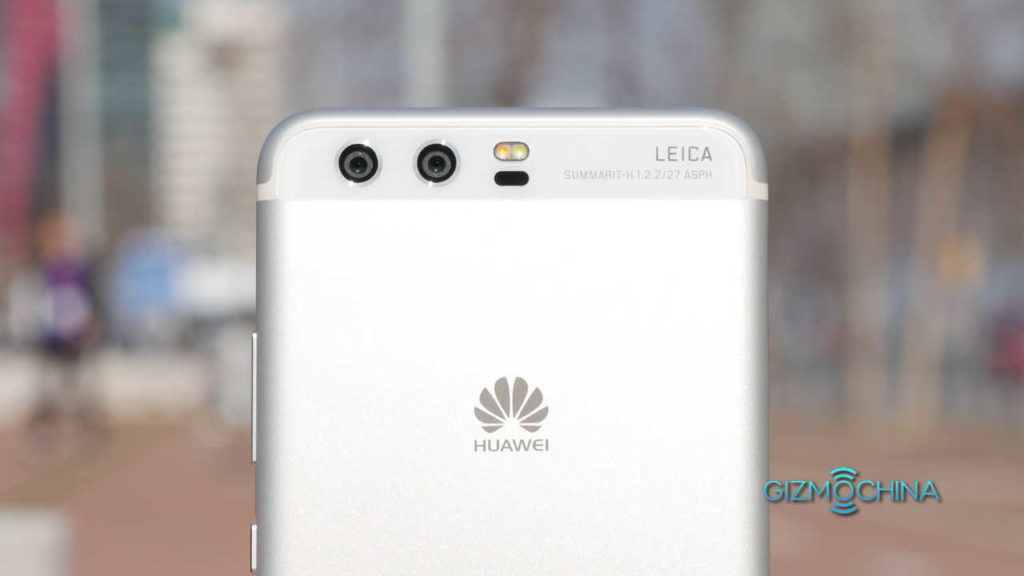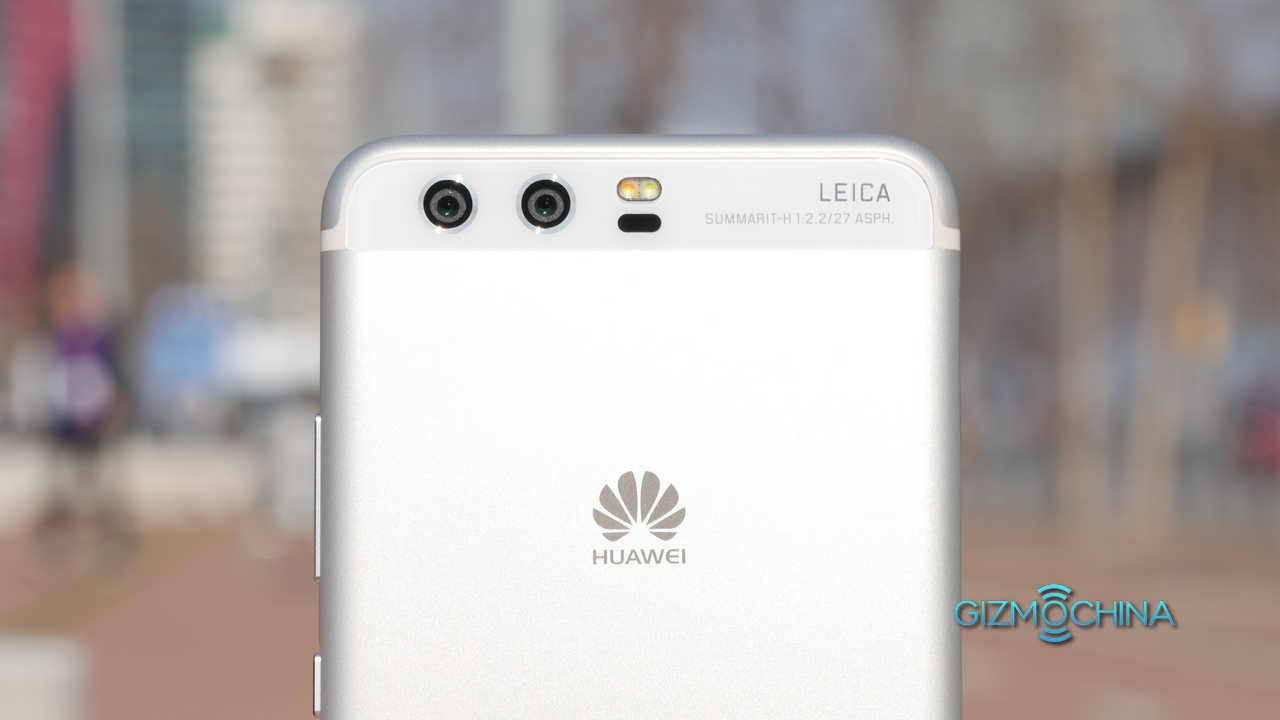 The P10's camera system was put through the DxOMark camera benchmark test and was able to attain an overall score of 87. According to the test, the P10's camera was able to perform well in even extreme low light and features good white balance and color rendering, good texture preservation, and accurate autofocus, among others.
While the camera performed quite well in photos, it suffered slightly in the video department. While general video quality is decent with good white balance, exposure, autofocus, and detail preservation, it slightly disappointed in both low-light performance and image fidelity when taking videos while in motion such as walking.
RELATED: Huawei P10 Review – A Premium Dual-Camera Monster!
Its score of 87 puts it behind the Google Pixel with 89 and Galaxy S7 Edge with 88 but places it ahead of the Huawei Mate 9 which scored 85. We'd also like to see how well the P10's big brother, the P10 Plus will perform in the tests as it features a brighter and faster lens at f/1.8 aperture.