The Huawei P10 Lite Is Real and Has Been Unofficially Unveiled
When the Huawei P10 was officially unveiled at the 2017 Mobile World Congress, the new flagship was met with much fanfare and excitement. But many followers of China's biggest smartphone manufacturer were more eager to see the company's budget variant of its latest flagship, rumored to be the P10 Lite. And it looks like fans won't have to wait much longer as the P10 Lite has just been unofficially confirmed and unveiled.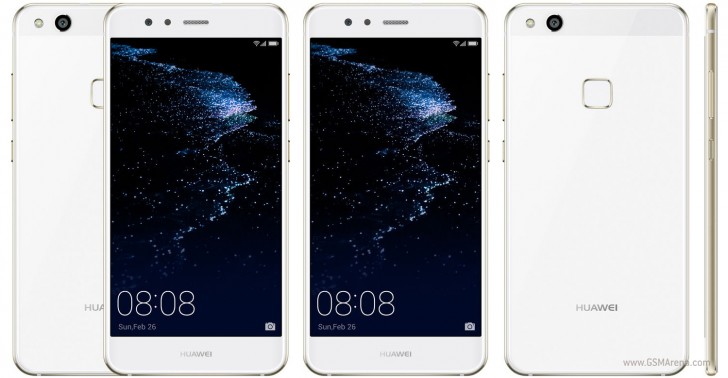 Popular technology leaker Slashleaks shared a photo on their site that shows a Huawei representative giving a presentation about the P10 Lite, showing off its specifications and price tag. Since the company isn't making any noise online about it, it seems like the pictures and presentation are from a closed-door event. Additionally, Shashleaks also shared that the P10 Lite was spotted for pre-order at Italian online retailer Monclick.
According to the leaked pictures, the Huawei P10 Lite features a 5.2-inch full HD 1080 IPS display, a Kirin 655 octa-core processor, 4GB of RAM, 32GB of internal storage, a 12-megapixel rear camera, an 8-megapixel front-facing camera, and a 3000mAh battery. The presentation also revealed that the official price of the P10 Lite will be 1299 Yuan. According to the online listing on Monclick, the P10 Lite is available for pre-order for 350 Euro which is significantly higher than the price in the presentation.
RELATED: Huawei P10 Lite Live Images Leak Ahead of Launch
Lastly, the presentation said the Huawei P10 Lite will be available on March 31. Whether that will be an international release or just in China is unsure so we'll just have to wait for more information to come out either from Huawei or other sources.
(source)