HTC Sells Another Factory to Fund VR Business
HTC's virtual reality business is burgeoning, mainly due to the success of its Vive VR headset, which the company developed in partnership with video game company Valve. And it looks like the company is planning to invest further into VR as it has recently sold another one of its manufacturing facilities and will use the money for its VR business.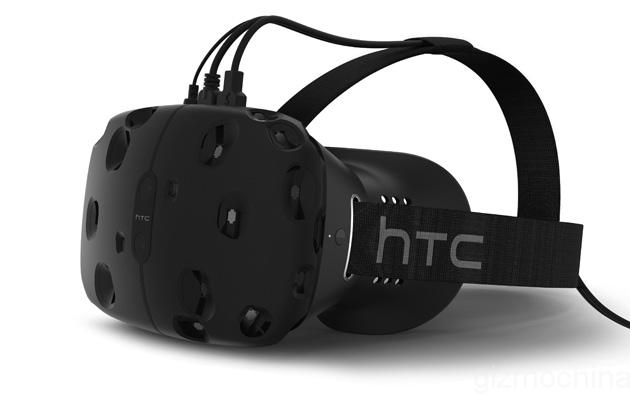 The 114,000-square-meter (28-acre) factory, which is located in Shanghai, China, will be sold for approximately 630 million Yuan ($91 million) to a company called Xingbao Information Technology. According to a release by the company, the sale will "fulfill the Company's operational adjustment needs and assets activation."
The company confirmed through Taiwanese media that funds generated from the sale will be put into expanding its VR business and that the sale will not affect its smartphone business.
RELATED: Wireless HTC Vive 2 Might Launch at CES 2017: Screen Resolution Expected to be Upgraded
With HTC's continuous decline from the smartphone industry, the sale of the factory and refocusing of its efforts into virtual reality seems like a good move for the company. Even though VR isn't as big as people expected it to be last year, it is a fledgling industry and it looks HTC wants to be at the forefront of it.
(source)