World's Largest Contract Chip Maker Still Pondering 3nm Chip Production Facility
Taiwan Semiconductor Manufacturing Co. (TSMC), the world's largest contract chip maker, has revealed that it has yet to finalize its plans for building a facility to develop and manufacture chips using a new 3nm process.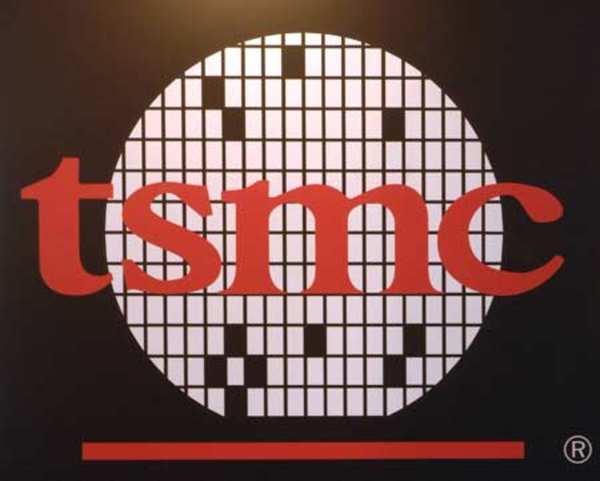 The company has said that it has yet to decide whether it would build the facility in the United States or in Kaohsiung, which is located in southern Taiwan, stating that it would still have to consider several factors including water and electricity supply, land availability, and labor supply.
It was previously reported that the company was planning to invest around NT$500 billion (US$16.39 billion) to build a 3nm plant in the United States because the electricity supply in Taiwan, provided by sole supplier Taiwan Power Co., was too unstable.
It's also been reported that while the Taiwan government was willing to assist TSMC to secure land for the facility, the company is worried that it would not be able to obtain the environmental impact assessment in time to meet its planned 2022 start date for 3nm mass production.
RELATED: Xiaomi's Top End Self Developed Chip Said to be built on 16nm TSMC process
In the meantime, the company is working on beginning mass production of chips under the 7nm and 5nm processes by 2018 and 2020, respectively, as it has just begun mass production of the latest 10nm wafers late last year.
(source)