Jingdong Mall and OnePlus Sign 3-Year Sales Exclusivity Deal
One of China's biggest online retailers, Jingdong Mall, and one of the country's biggest manufacturers, OnePlus, have just signed a three-year sales exclusivity deal that will see One Plus's smartphones being sold exclusively on Jingdong Mall's website.
In addition to the deal, OnePlus also announced that the new Midnight Black edition of its 3T mid-range smartphone will be released globally for limited sale on March 28, 2017 at 20:00 CST (08:00 AM EDT) for a price of 3199 Yuan.
RELATED: OnePlus 3T Midnight Black Limited Edition is Official
The 3T Midnight Black edition will be available through Jingdong Mall (or JoyBuy.com for global customers) as the first device under the newly signed deal. The Midnight Black edition was initially a limited edition model with only 250 units in production but more units were made due to demand.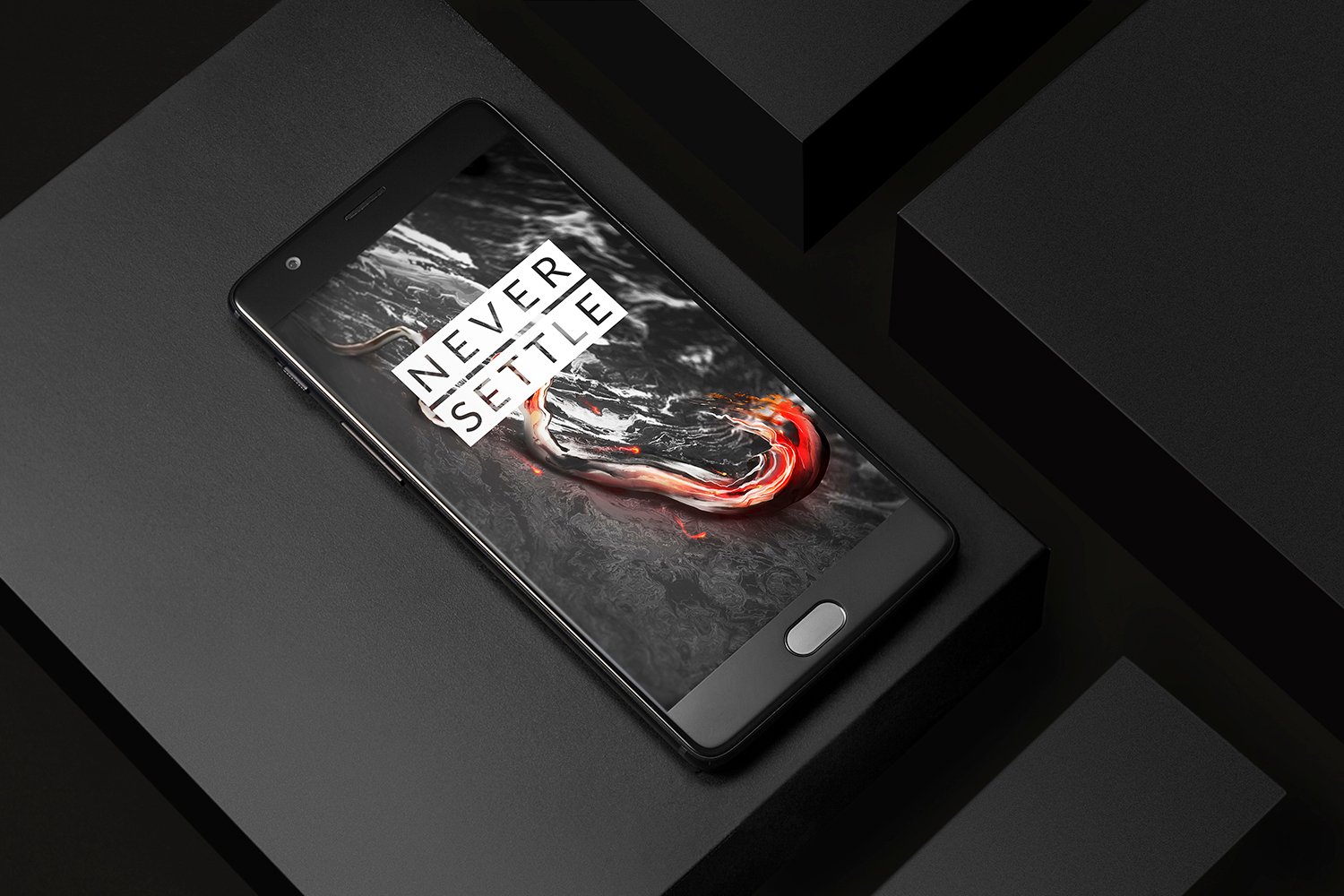 (source)