Samsung Confirms Selling of Refurbished Galaxy Note 7 Units
After weeks of rumors and speculation, Samsung has finally confirmed that it plans to sell refurbished units of its notorious Galaxy Note 7 units, although the company has yet to give any details regarding the move including where the units will be sold and when they'll be released.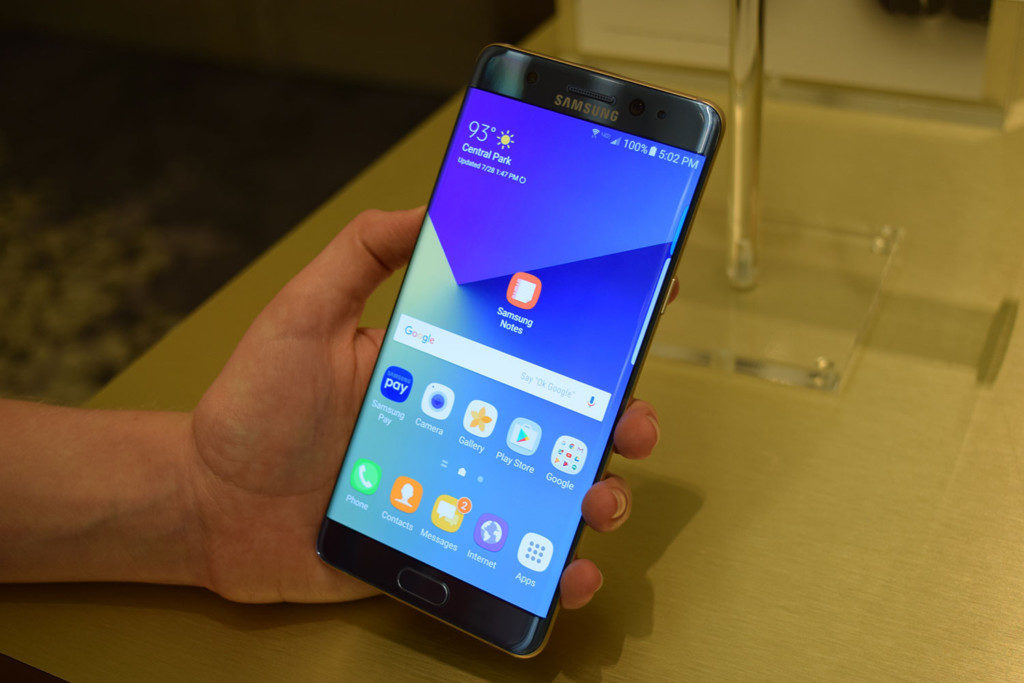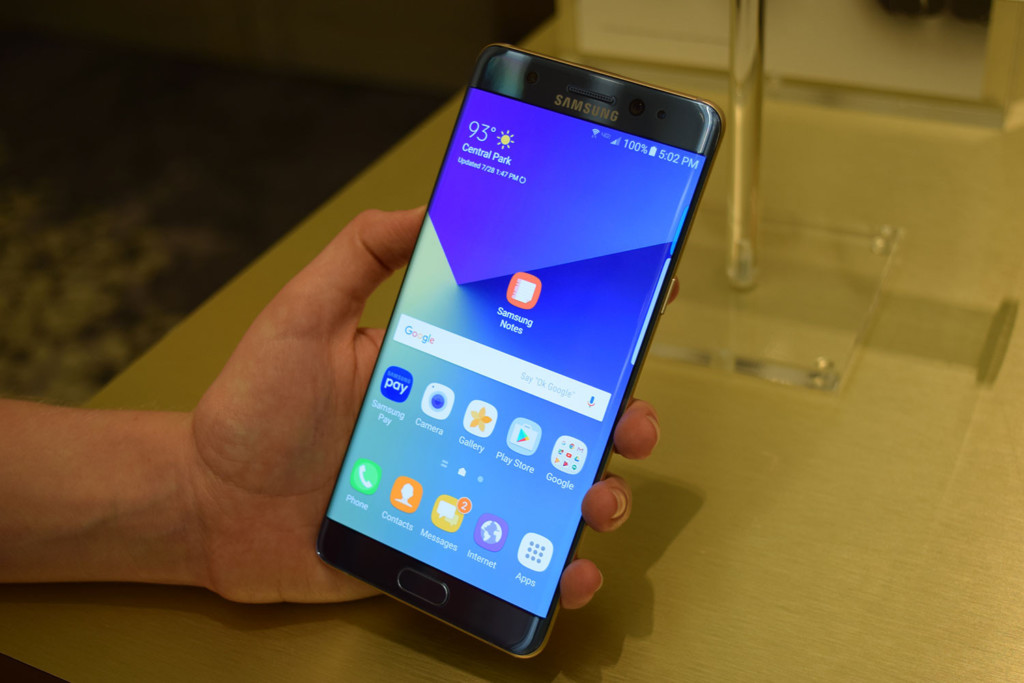 According to the company's announcement, it will announce more specifics about the availability and pricing for the refurbished Galaxy Note 7 units after it has studied the demand for the devices in several territories and after it has spoken to wireless carriers and regulatory agencies in those markets.
Samsung issued a full recall of the Galaxy Note 7 last year as too many units were catching fire due to overheating. An investigation by Samsung as well as the Korean government found that the source of the issue was the device's battery.
RELATED: [Updated] Samsung Galaxy Note 7 Relaunch: Arriving with Safer Battery, Cheaper Price in June
The company has promised that it has created a new eight-point check system for not only the refurbished devices but also any future devices to make sure the incident doesn't happen again.
This announcement comes only a few days before the company is set to unveil its latest flagship smartphones, the Galaxy S8 and Galaxy S8 Plus.