Xiaomi Notebook Air 13.3″ gets a $40 off on Lightinthebox (coupon)
by Dimitris Economou Mar 27, 2017 6:02 pm0
Xiaomi has been known to be involved with many product categories. From smartphones to Powerbanks and air purifiers to headphones, even rice cookers and smart vacuum cleaners. Last year, with what was considered a bold move, the company decided to enter the laptop market as well. And what an entrance it was! With two models at 12.5″ and 13.3″ and a design that resembles Apple's MacBooks, these two are now considered two of the top machines considering their low price. The Xiaomi Notebook Air 13.3″ now gets an even better price as Lightinthebox offers a coupon that reduces the price by $40.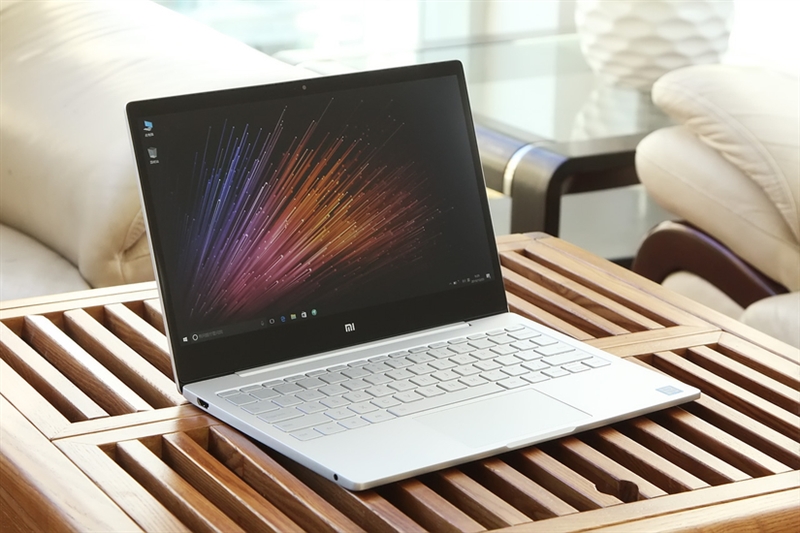 The company has made sure that the specs inside this device are good enough for your gaming needs too, although such devices have a more professional attitude. It comes with the NVIDIA GTX 940MX 1GB GDDR5 dedicated graphics card on board. There's also the 6th Gen Core-i5 processor with a maximum clock speed of 2.7GHz, 8GB RAM, 256GB PCI-e SSD with the possibility of further storage expansion. Also, it sports a 1080p anti-glare display. The screen accounts for 80.1%, better than the Macbook. Plus, it weighs just 1.28 kgs.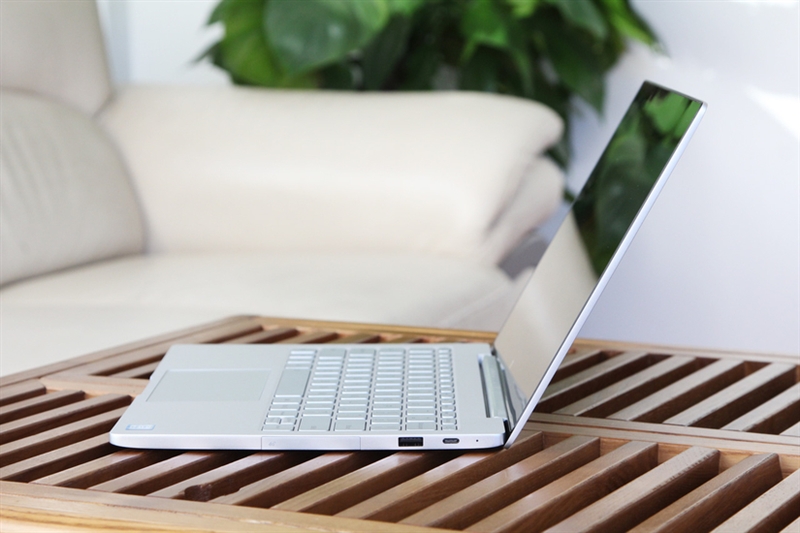 As for its battery performance, it manages to function for 9.5 hours on a single charge, and with the provided fast charger, you can get up to 50% of charge in around half an hour. Also, you get a USB Type-C, USB 3.0, HDMI and 3.5mm headphone jack for connectivity ports. Other features include AKG Custom dual speakers and Dolby surround sound support.
You can get the discount by using coupon 40LITBA during checkout. Don't forget that Lightinthebox also offers DHL free shipping. Get it from the link below.