ASUS Might Use MediaTek Chips for Next-Generation ZenFones
With the supply of Qualcomm's latest Snapdragon 835 processor completely reserved to Samsung and Xiaomi for the next few months, other companies are forced to either wait or use other chips. One of those companies include ASUS, who might end up working with MediaTek again for their next-generation ZenFones.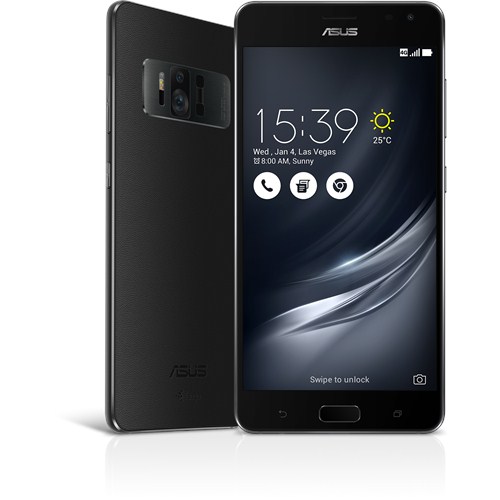 If ASUS waits for the supply of the Snapdragon 835 to free up then that would mean a June or July release for their devices at the earliest. That would mean it would be too close to the release of Apple's next-generation iPhones, which may significantly affect the success of ASUS's new ZenFones due to the stronger competition.
RELATED: ASUS ZenFone 4 Key Specs Surface; Release Date in May?
The option to work with MediaTek again may also be helped by the fact that ASUS has ties with former Taiwan Semiconductor Manufacturing Company (TSMC) CEO Rick Tsai who is now working with MediaTek as its co-CEO. We'll probably find out in the next few weeks whether ASUS will decided to re-kindle its relationship with MediaTek or risk waiting for the Snapdragon 835s from Qualcomm.
(source)