Get the Xiaomi Mi 5S 3GB/64GB for as low as $265 from Banggood (coupon)
by Dimitris Economou Apr 6, 2017 3:24 pm0
There is not much to say about the Xiaomi Mi 5S, one of the best flagship devices available right now. The company has achieved to create an iconic model, following the marketing steps that Apple brought first to the industry.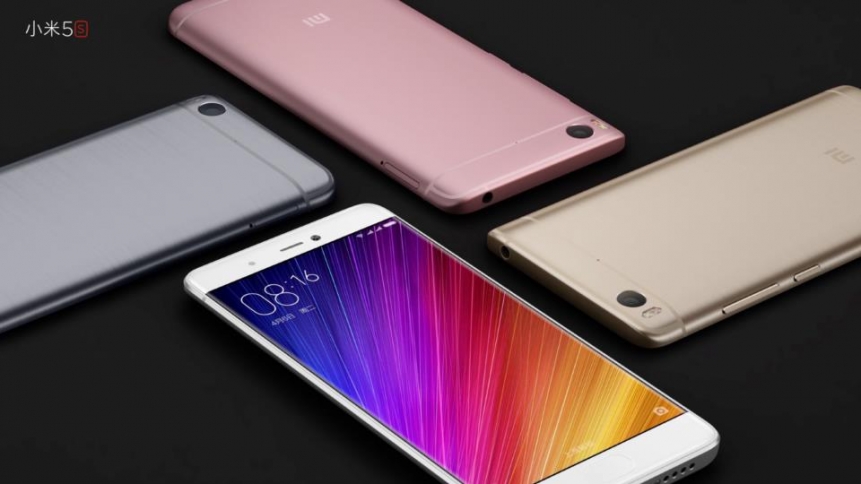 The only marketing guideline that Xiaomi avoids to follow, is the high pricing of Apple and that's a good thing. Just stop and think what you can get for $265 that the Mi 5S costs with the coupon available from Banggood. Snapdragon 821 SoC, 3GB RAM, 64GB of storage, amazing build quality, ultrasonic fingerprint reader and a quite good camera. Let alone the fact that it features MIUI, Xiaomi's great contribution on the software side.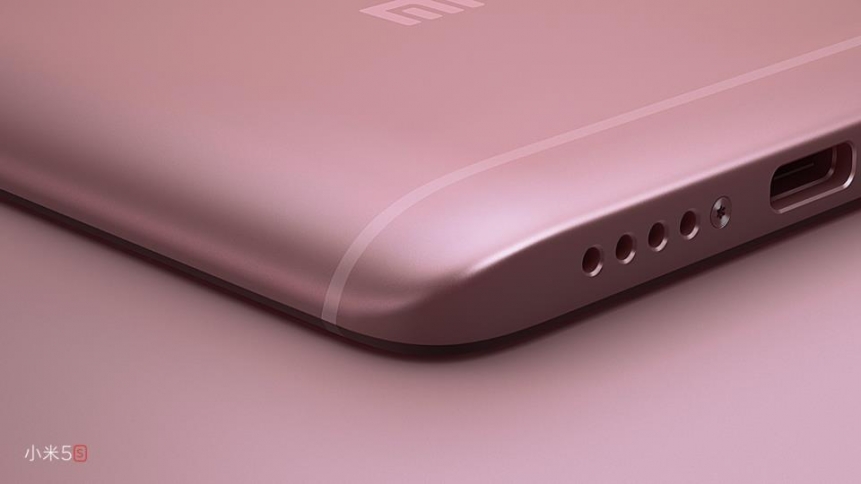 How can you get it for $265? Just use coupon mi5s64G during checkout to get 9% off the price of the Gold model. You can find the deal by visiting the product page below.