Xiaomi Denies Allegations of Using Sub-Standard Chipsets in Devices in India
Xiaomi was recently caught in a multi-manufacturer complaint in India by the Cellular Operators' Association of India (COAI) to the Telecom Regulatory Authority of India (TRAI) which claims that some 4G/LTE smartphones slow down network quality due to sub-standard chips. Xiaomi has since denied the allegations.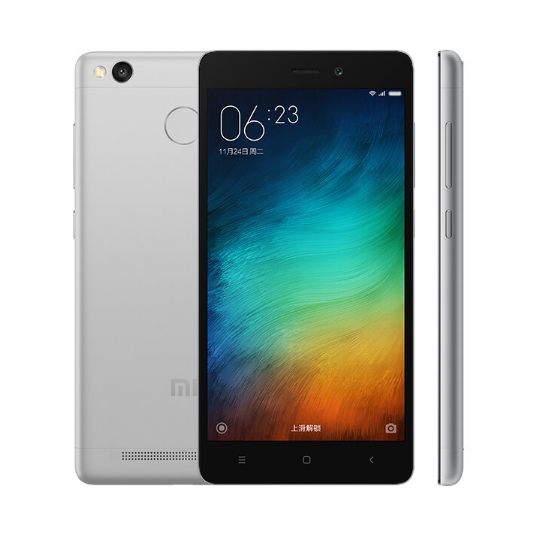 According to the letter sent in by COAI, the association conducted tests on 4G/LTE smartphones and found that placing a second SIM in the number 2 (2G-only) SIM slot of the device significantly deteriorates the reception of the primary SIM card in the 4G/LTE slot. The report also stated that the issue was usually found in devices with MediaTek chipsets.
In response, a Xiaomi India spokesperson has issues a statement saying:
"The analysis in the report specifically points out a degradation in network quality of service (QoS) for handsets that have a MediaTek chipset. All our smartphones are shipped with Qualcomm Snapdragon processors in India and are optimised for India-specific bands for the most efficient usage of 4G/LTE."
RELATED: Xiaomi Overtakes Samsung, Apple to Become the Most Preferred Smartphone Brand in India: Report
While this may put Xiaomi in the clear, other manufacturers, which include Lenovo, Motorola, Oppo, Micromax, Samsung, and Intex, may be forced by the TRAI to roll out an Over The Air (OTA) update to fix the issue lest the affected devices be taken off the market. We'll have to wait and see how this story develops in the coming days.
(source)