Xiaomi Mi MIX And Other Devices Heading to South Korea
Xiaomi's Mi MIX has been one of the company's more elusive devices to own due to its very limited availability and supply, a marketing move by the company to position the device as a rare luxury item as well as limit the possibility of negative feedback for some of its questionable design choices. Currently, the Mi MIX is only available in very few markets including China, the UAE, and the US, but it looks like the device as well as other Xiaomi devices will be making their way to South Korea soon.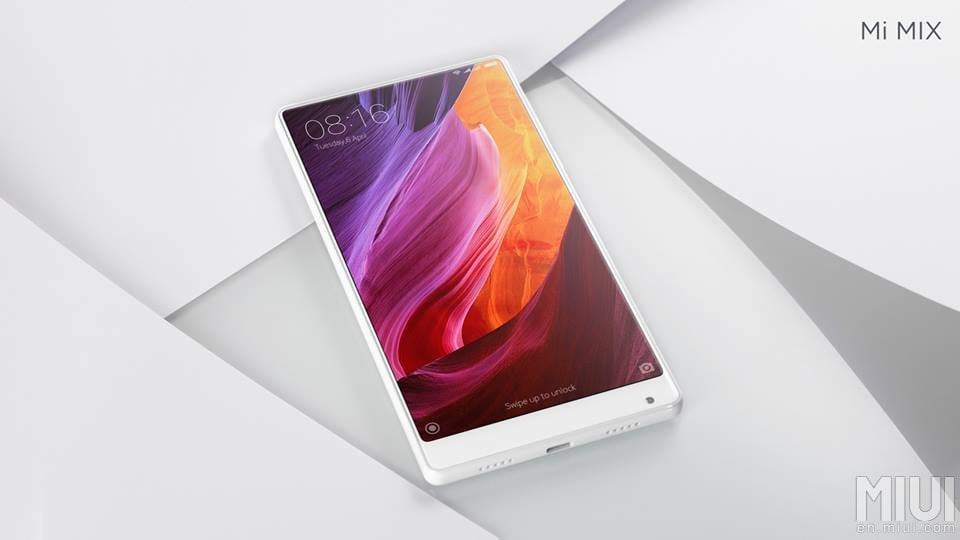 This comes from a recent announcement by G-Mobi Korea, an official Xiaomi retailer in the country, that it has opened pre-orders for the Mi MIX in South Korea and it will begin shipping the device on April 28. Additionally, a company spokesperson also mentioned that the company plans to eventually bring more Xiaomi devices to the country. The spokesperson did not mention which devices the company planned to release or when they'll be released though.
RELATED: Xiaomi Brings Mi MIX and More to Vietnam in Company's Latest Expansion
As for the Mi MIX, it is priced at 799,000 won (around $707). Xiaomi's move looks to be timed with the release of the Galaxy S8, which will start selling on April 21, so that the Mi MIX's limited supply won't be as noticed as attention and interest will be shared with the new Samsung flagship.