Blackview's Launches P2 Lite With 6000mAh Battery
Blackview has just launched a less powerful version of their P2 flagship smartphone, simply called the P2 Lite, which is priced significantly cheaper at only $136.99.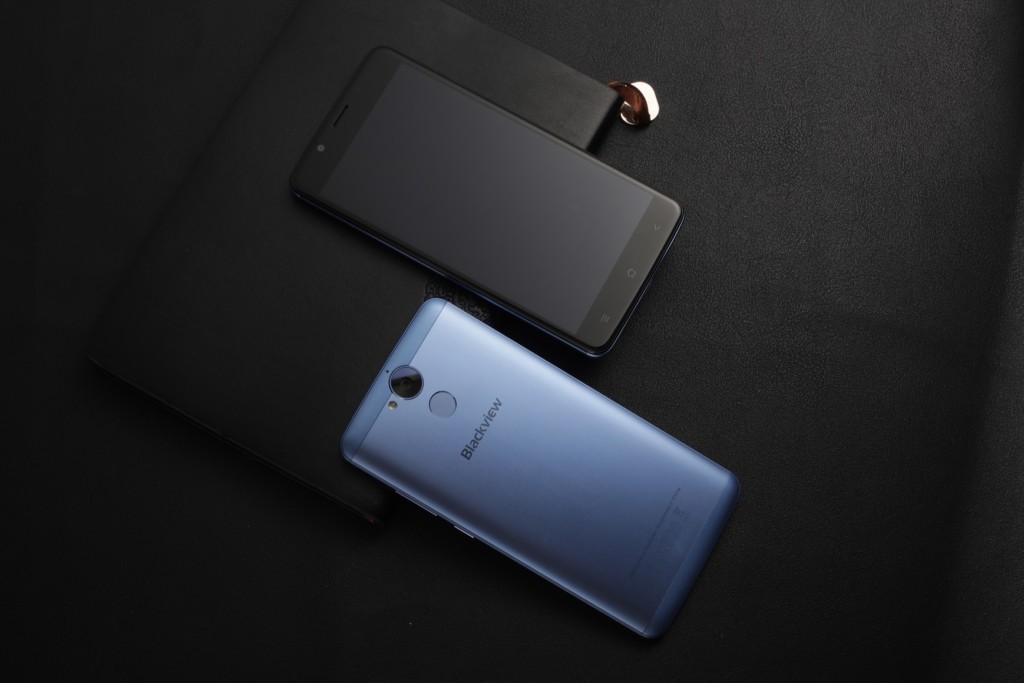 While the screen size, design, and battery of the P2 Lite are the same as its more powerful sibling, it uses a different processor in the MediaTek MT6753 as well as less RAM and storage with only 3GB and 32GB, respectively.
The P2 Lite is also equipped with a 13-megapixel rear camera, an 8-megapixel front-facing camera, a rear-mounted fingerprint sensor, and a USB Type-C port.
Aside from the price, the other big difference the P2 Lite has compared to its bigger brother is its immense battery life that can last up to 10 hours of video playback or game playing. The 6000mAh battery can also be charged to 100% in only 1 hour and 50 minutes due to the 9V2A fast charging.
RELATED: Blackview P2 Review – 6000mAh Battery Yet Slim and Powerful!
The Blackview P2 Lite is already available for pre-purchase on AliExpress for the aforementioned $139.99. Official website link here.
Some camera samples from the phone below.
Check out the below videos for overview and battery life videos.