Catch the discount coupons for Xiaomi Redmi 4/4X from Gearbest
by Dimitris Economou Apr 12, 2017 7:45 pm0
Xiaomi takes advantage of the huge success of its Redmi Series that offers decent specs with good build quality. For that reason, several variants of the Series are released every year with slightly differentiated specs. This year, Redmi 4 and 4X are some of the company's best sellers.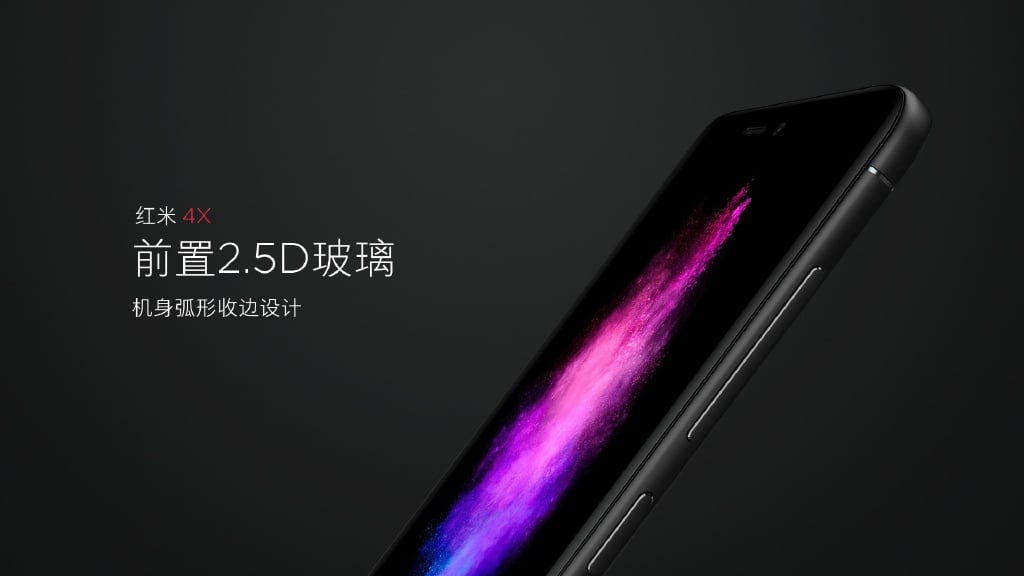 The difference between the two is in mainly in the SoC and RAM amount, with the 4X sporting the SD435 and 3GB of RAM instead of the SD435 and 2GB of RAM on the simple version. The rest of the specs are almost identical with the killer feature being the battery capacity that reaches 4100mAh in both devices.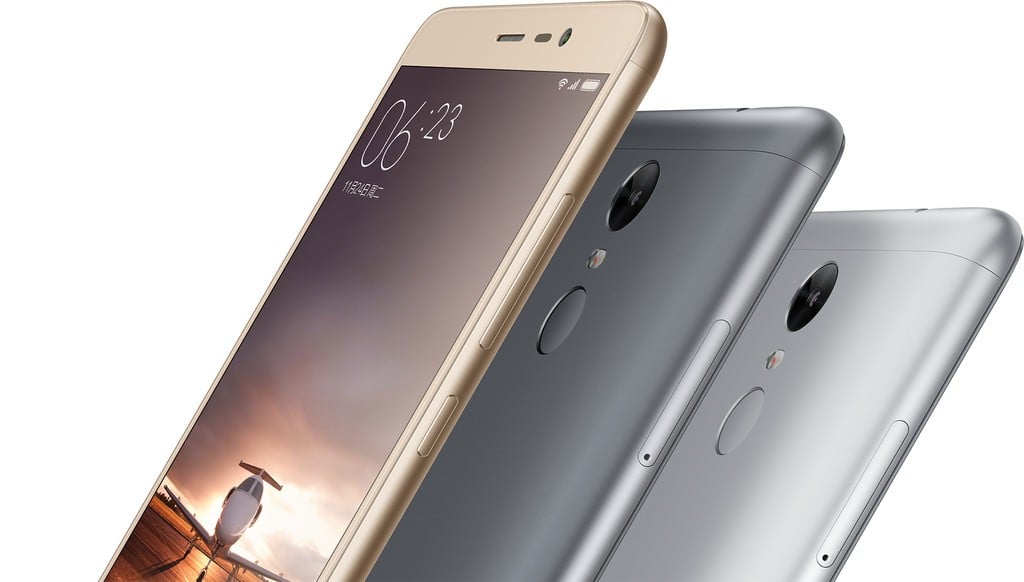 Gearbest has a coupon code available for both of them that reduces the price significantly. For the Xiaomi Redmi 4 that you can find here, you can use coupon mi44G during checkout to bring the price down to $118.99 with free shipping. As for the Redmi 4X, here is the product page. All you have to do is just use GRedmi4X to bring the price down to $139.99. Just be quick, because units are scarce.