New iPhones Will Come With 3GB of RAM, iPhone 8/X Will Have Two Battery Packs
Apple is rumored to be releasing three new iPhone this year – one standard model, one Plus model, and a special edition model to celebrate the iPhone's 10th anniversary. And according to a report by analyst Timothy Arcuri from Cowen and Company, all three models will likely come with 3GB of RAM.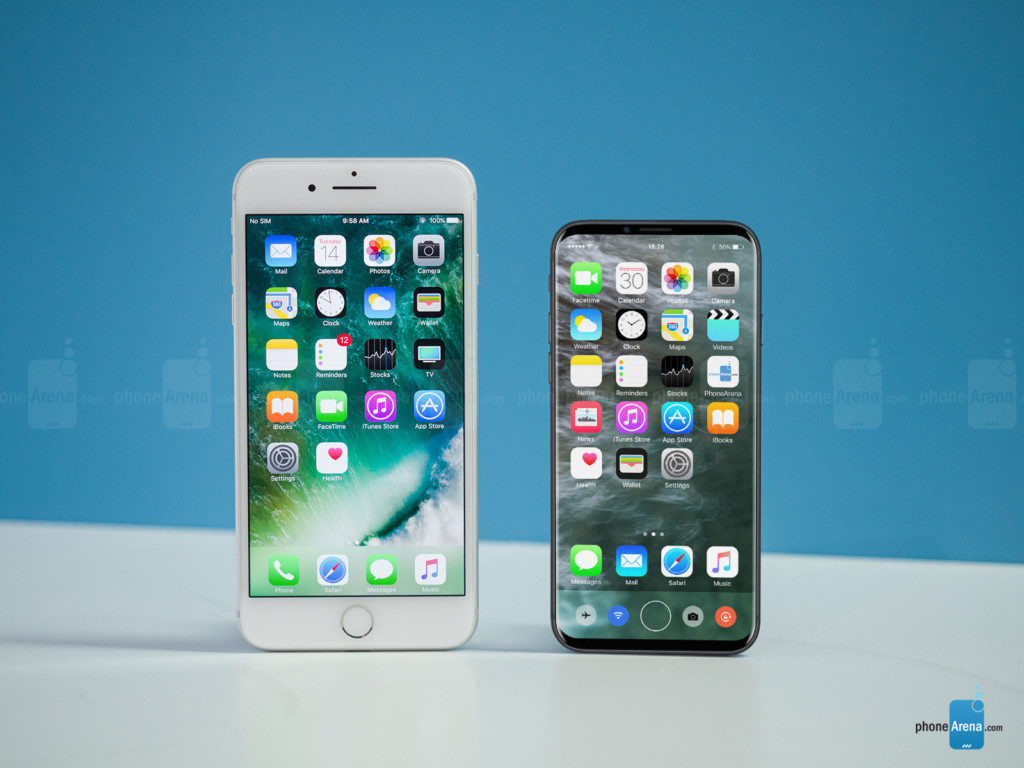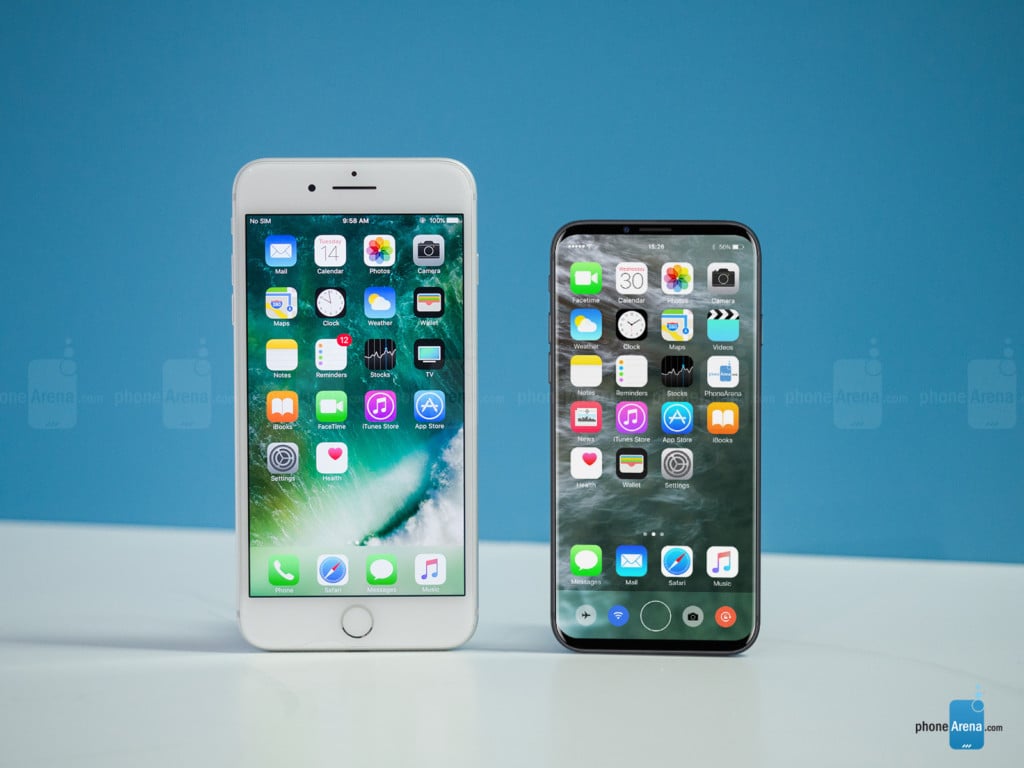 Arcuri's claim is based on an analysis of Apple's supply chain, which he published in a research note last month. Here's the excerpt from the report regarding the new iPhones' memory and storage configuration:
"In terms of memory/storage configuration, all three models will likely adopt 3GB RAM; the 4.7"/5.5" will likely have the same storage options as the current iPhone 7/7+ in 32/128/256GB while the 5.8" model looks to be only offered in two memory configurations: 64GB and 256GB. Finally, the 5.8" model will likely have extended battery life with two packs of batteries."
Additionally, the research note also claims that the special edition iPhone, which is rumored to be called either the iPhone X or iPhone 8, will come with two packs of batteries, significantly increasing the device's battery life compared to other iPhone models.
Arcuri did not reveal how Apple plans on achieving the dual battery configuration though but it's unlikely that the device will literally carry two battery packs. It's more likely that the special edition iPhone will just have a significantly larger battery than the other models.
RELATED: Apple iPhone 8/X Drawings Leaked, Reveal Dual Rear Camera System
We'll just have to wait for more news regarding the three new iPhones coming out later this year to confirm if these details as well as other details on the new devices are true.
(via)