The DOOGEE MIX Bezel-less Smartphone Will Be Priced at $200
Along with dual rear cameras, bezel-less designs have become this year's trending smartphone feature and DOOGEE has finally announced the price of its own bezel-less smartphone, the DOOGEE MIX, which will be priced at a shockingly low price of $200.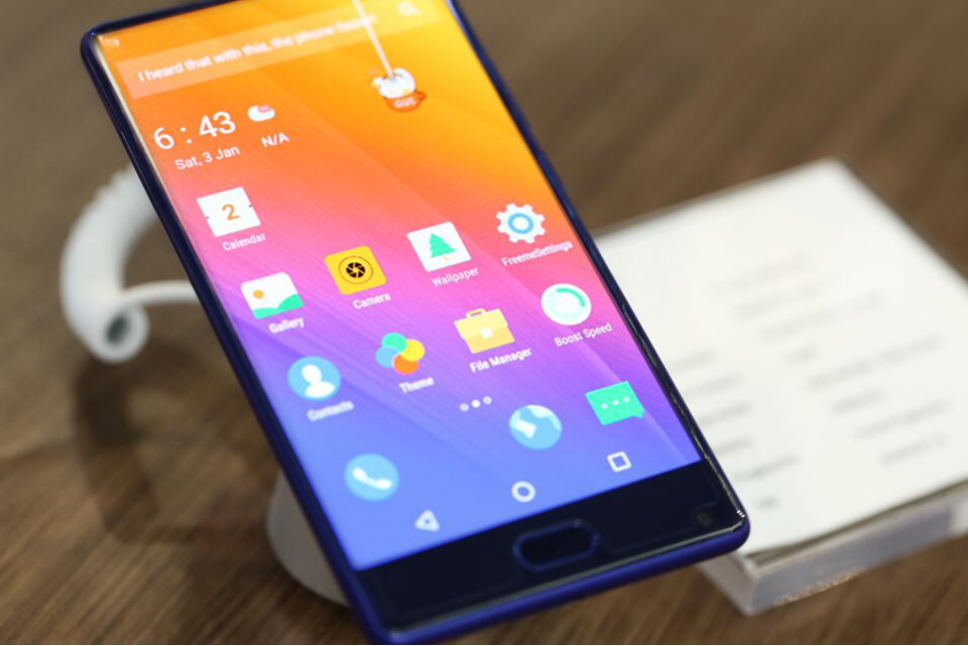 The design of the DOOGEE MIX obviously takes inspiration from Xiaomi's Mi MIX including keeping a bottom bezel where the front-facing camera is placed. But DOOGEE has also made itself different by also including a physical home button and fingerprint sensor on the bottom bezel of the DOOGEE MIX.
The DOOGEE MIX also features a dual rear camera system which pairs a 16-megapixel sensor with an 8-megapixel sensor. Putting it in line with the other high-end flagships in the market.
The DOOGEE MIX also features a smaller 5.5-inch Super AMOLED display, currently making it the smallest full display smartphone in the market. It is powered by a Helio P25 processor, either 4GB or 6GB of RAM, and either 64GB or 128GB of internal storage.
RELATED: The Doogee MIX is A Bezel-less Phone Greatly Inspired By The Xiaomi Mi MIX
As previously mentioned, the DOOGEE MIX will be priced at only $200, making it the cheapest full display smartphone with a dual rear camera system. It will be released sometime in May.