Xiaomi Mi 6 Is Now Available for Pre-order on Giztop
Those looking to get their hands on the just announced Mi 6, the latest flagship smartphone of Xiaomi, can now pre-order their units from online retailer Giztop.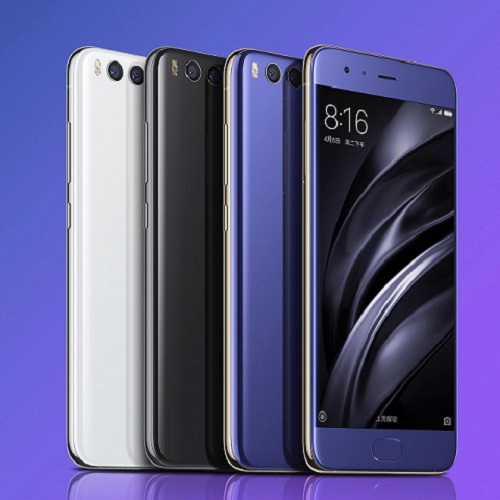 Giztop is selling the Mi 6 at a significantly higher price than the phone's announced SRP though. Instead of around $363 for the 64GB storage edition, it's priced at $499 while the 128GB variant is priced at $599 instead of around $422.
The 64GB variant is available in black, blue, and white color options while the 128GB variant only comes in either black or blue.
While those are very steep prices for the Mi 6, they're still significantly lower than the device's closest competitor, the Samsung Galaxy S8, which still make them a great deal in spite of the higher price tag from Giztop.
RELATED: Xiaomi Mi 6 Launched With 12MP Dual Cameras, SD835 & No Headphone Jack
According to the listing, the Mi 6 will begin shipping out from Giztop at the start of May 2017 and comes with a 2-year warranty as well as worldwide shipping.
(source)