iPhone 8 Production Could Be Delayed Due to Supply Issues
One of the most anticipated smartphones supposedly coming out this year is the anniversary edition of Apple's iPhone, which many are calling the iPhone 8 or iPhone X, but it looks like the device's manufacturing make be delayed due to supply issues for one of its most important and crucial components, the supposed wrap-around OLED display.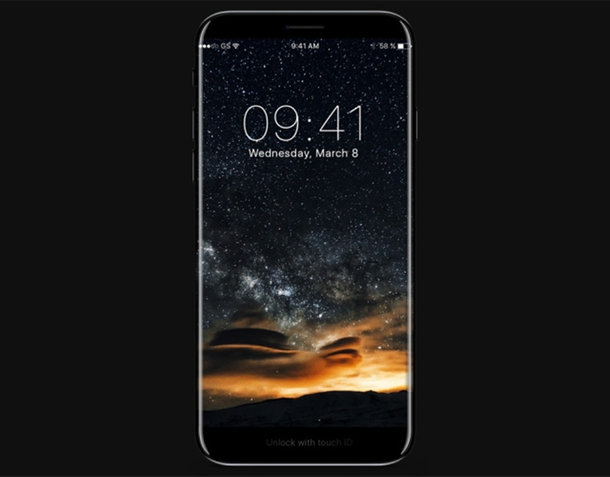 According to analyst KGI's Ming-Chi Kuo, supply issues surrounding the OLED display for the iPhone 8 could possibly push back the production of the new device from the usual August/September to October/November, which would lead to the device not becoming widely available until early 2018.
While the other components that are expected to show up on the iPhone 8 look to be on track and will be supplied by the usual August/September, the OLED display supply issues will definitely affect the release date of the new device.
RELATED: Apple iPhone 8/X Drawings Leaked, Reveal Dual Rear Camera System
We might end up seeing two iPhone launches, one for the upcoming iPhone 7s and 7s Plus and another for the iPhone 8. The iPhone 7s and iPhone 7s Plus are expected to launch and releases as scheduled as they only feature minor internal upgrades and still use the same chassis as the 7 and 7 Plus so it's unlikely that there will be any delays for those two devices.
(via)