Xiaomi Mi 6 Plus case surfaces, release date and design remain a mystery
by Dimitris Economou Apr 26, 2017 1:01 pm0
It was known for a while now that the Samsung Galaxy S8/S8+ would be the first smartphone to feature the Snapdragon 835 SoC and since production had problems staying up to date with the strong demand, it would be an exclusivity at the beginning. Recently, Xiaomi released its new flagship for 2017, Mi 6, that also features the SD835 SoCa and during the first wave of sale, 280k devices flew out of the selves in no time. Together with Mi 6, Xiaomi announced Mi6 Plus that will be available later this year, hinting that the shortage of SD835 is real.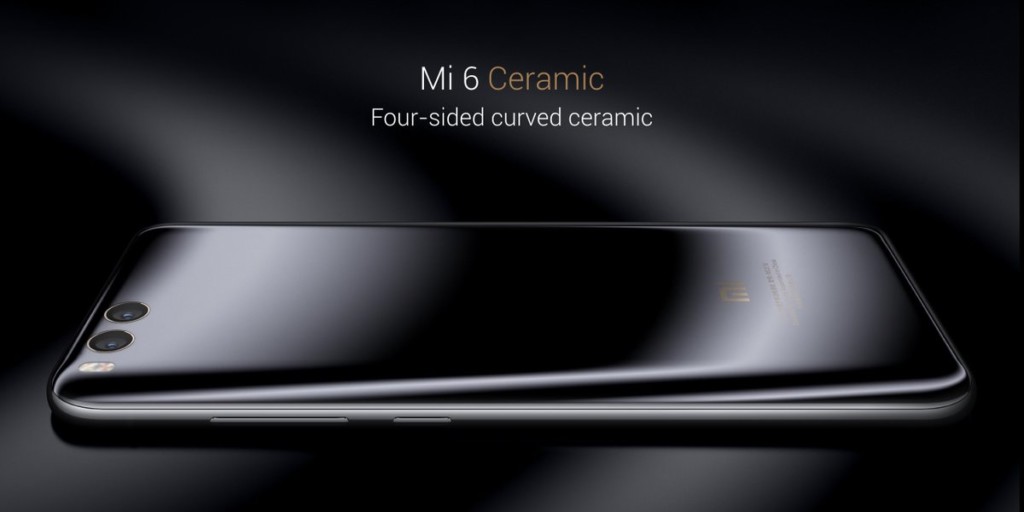 And although we know that it will carry the same chipset as Mi 6, what we don't know is when it will be available and what its design will be. Information say that it won't be a super-sized version of its smaller sibling. On the contrary, there are rumors that it may sport a curved display or very thin bezels with the screen taking the most space on the front panel.
While we are eager to learn and see more of the "Plus" flagship from Xiaomi, a photo was leaked showing a protective case for the Mi6 Plus. In the photo you can see that the LED Flash has moved from far left to the right, next to the second camera sensor. Hopefully, during the time left until the release of Plus, the company will take the time to polish any imperfections there might occur, mainly in the software department.