Xiaomi Mi 5c Review – Home-brewed!
As it has become usual, Xiaomi has been releasing one phone after another. The Mi5c is one of their latest premium midrange offerings that has a great design, excellent build, and a home-brewed octa-core Surge S1 processor. Is the phone worth your attention? Stay tuned to find.
Thanks to Giztop for sending Xiaomi Mi 5c for a review.
VIDEO REVIEW
UNBOXING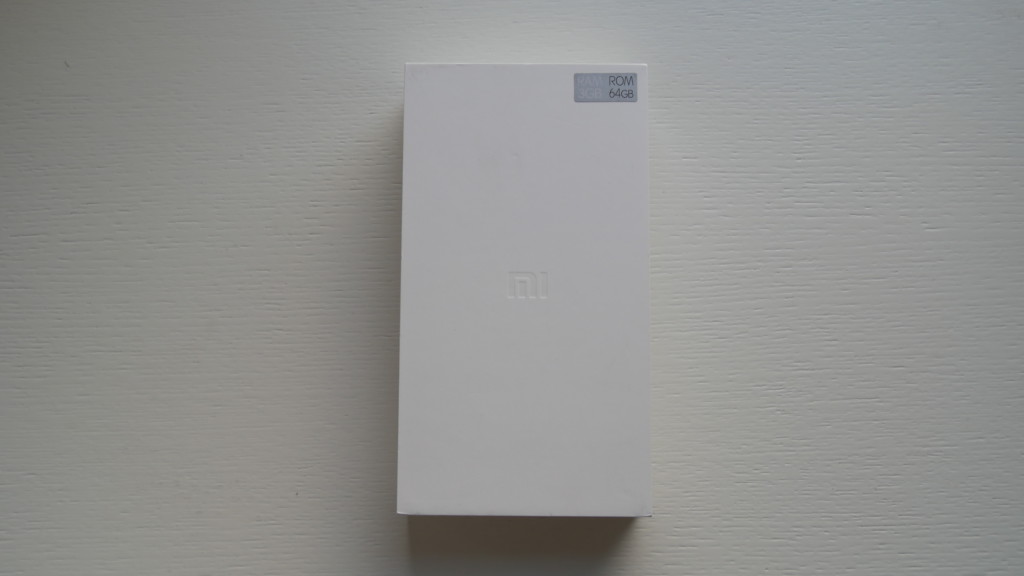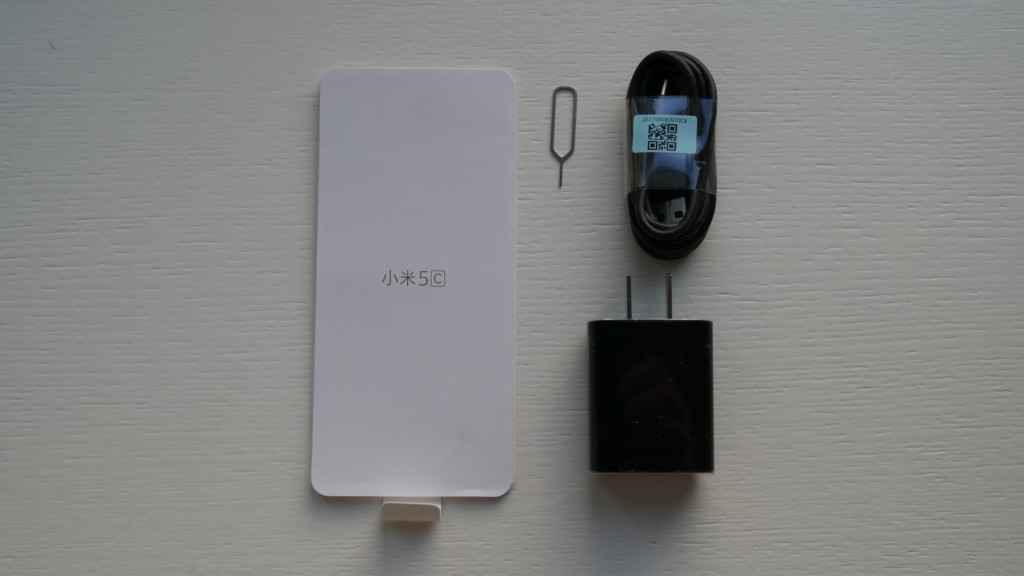 The Xiaomi Mi 5C ships with the charger, USB-C cable, some paperwork and SIM ejector pin.
DESIGN and DISPLAY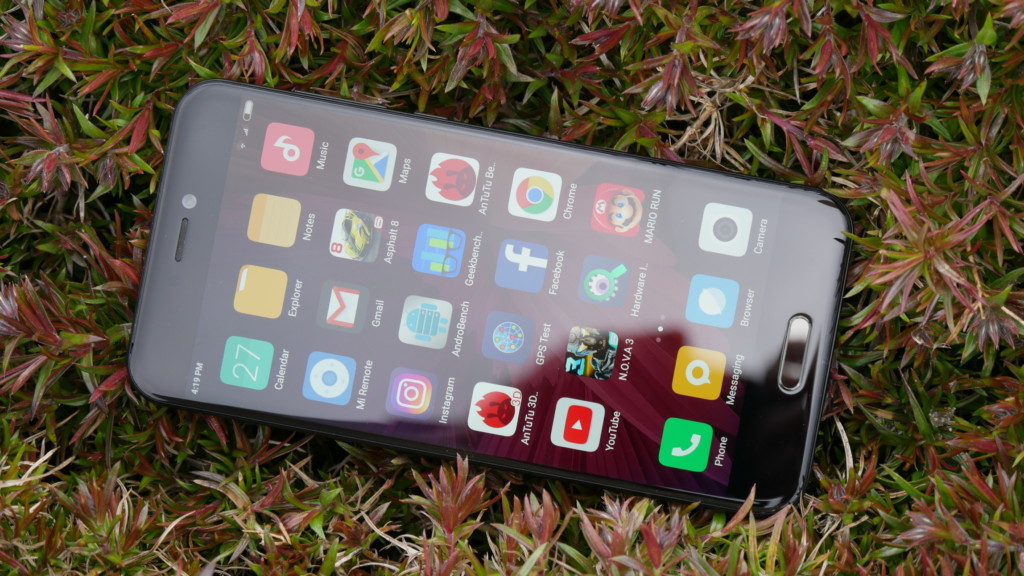 The first two things you are going to notice about the Mi 5c are that the device sports excellent build quality and it is compact.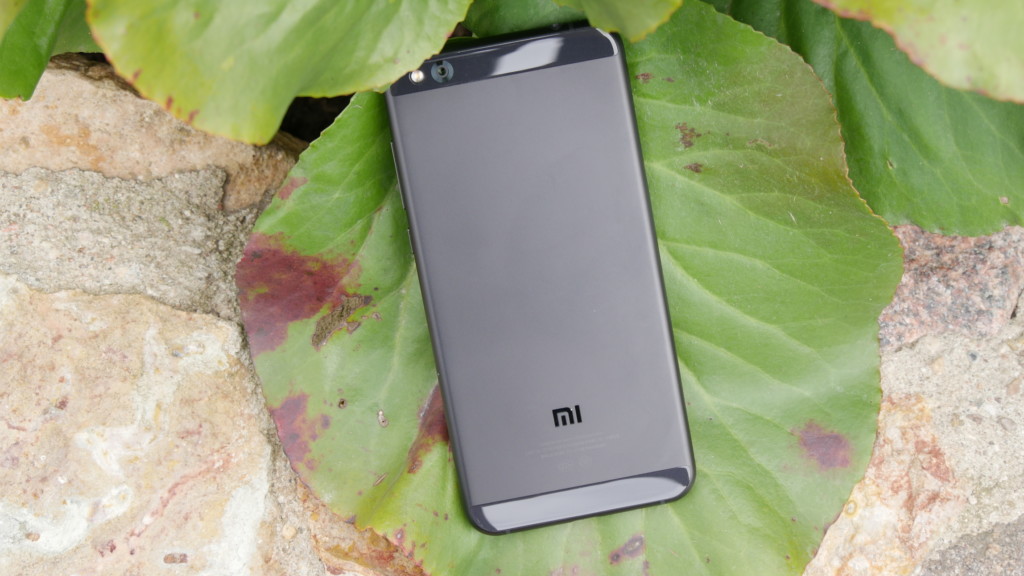 The phone is made of metal and we have nice glass-made top and bottom parts for antennas, and tactile metal buttons on the side.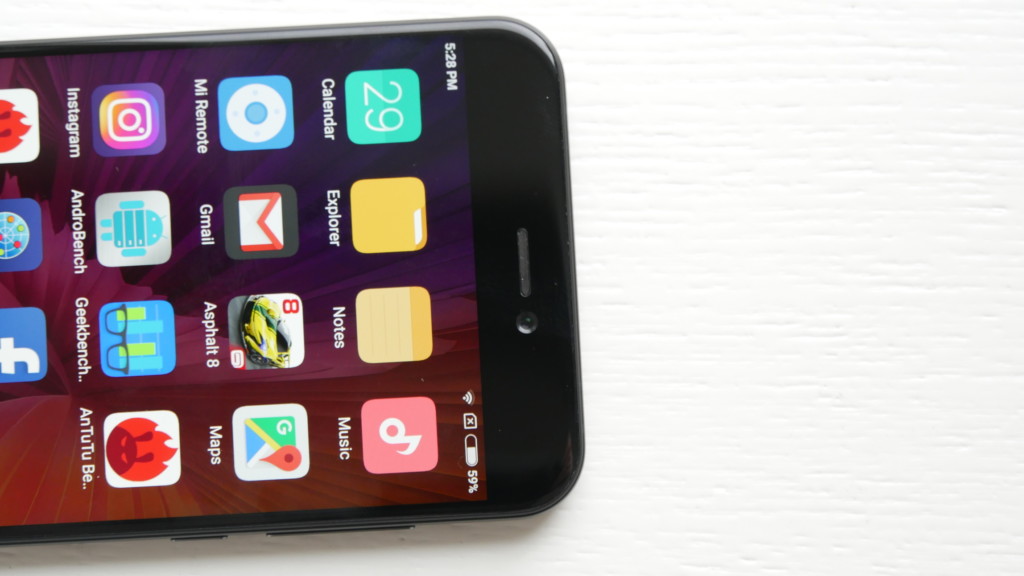 5.15" 1080p display is pretty good. It is sharp, vibrant but the sunlight legibility could be slightly better. We have an 8MP camera, all the usual sensors and LED notification light on the top.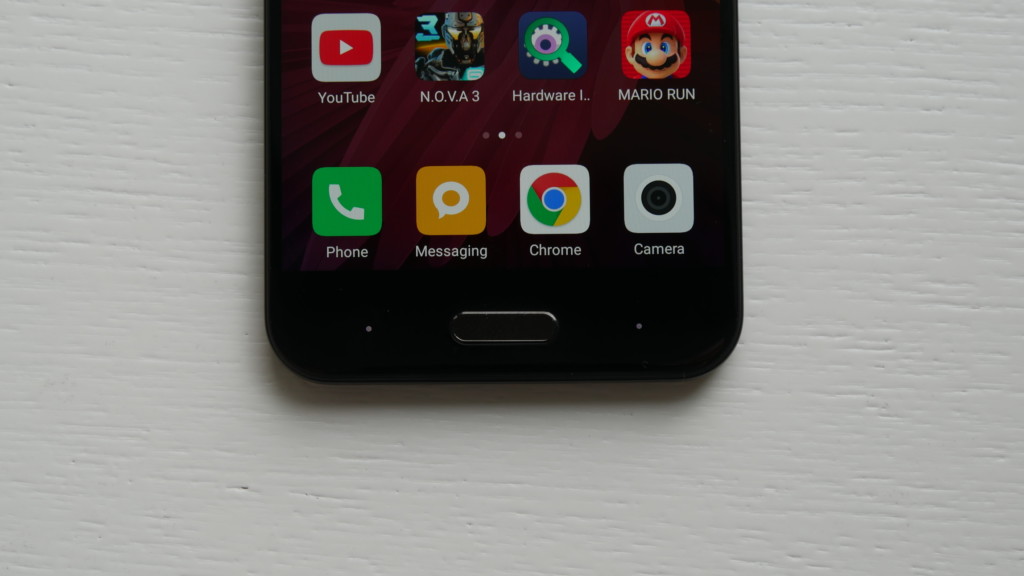 Also, there is a familiar Xiaomi's button layout that includes a physical home button, which doubles as a fingerprint scanner. It is fast, very accurate but you need to wake the phone up first in order to use it.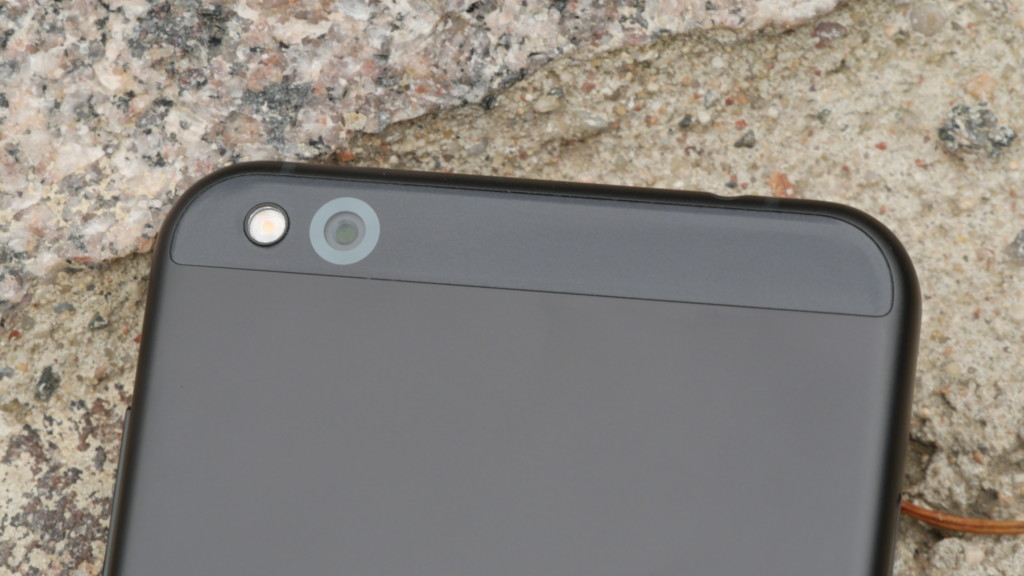 When it comes to optics, we have a 12MP shooter and a single LED flash.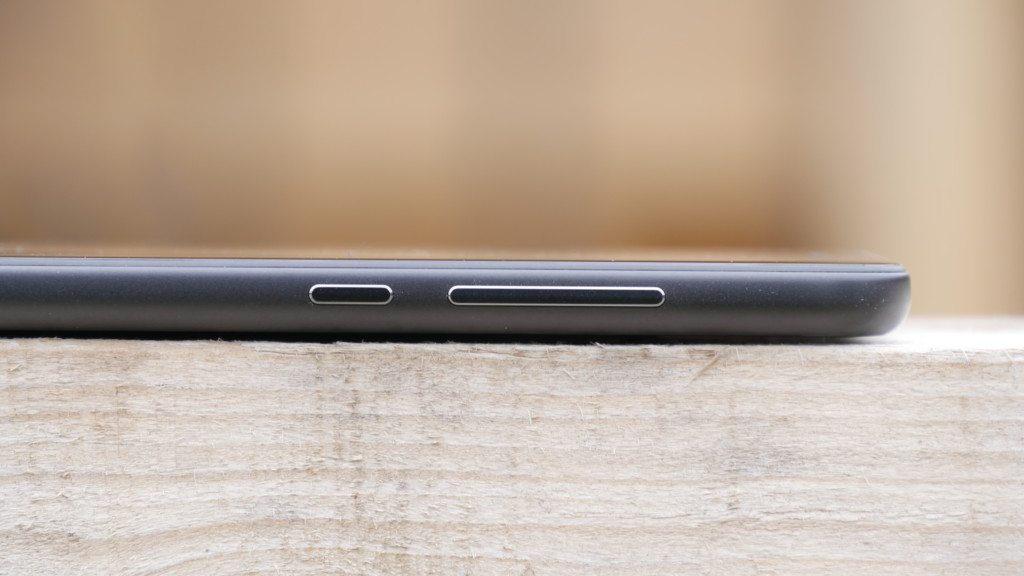 The sound quality via the headset jack and loudspeaker are pretty good for a budget midrange phone.
HARDWARE and PERFORMANCE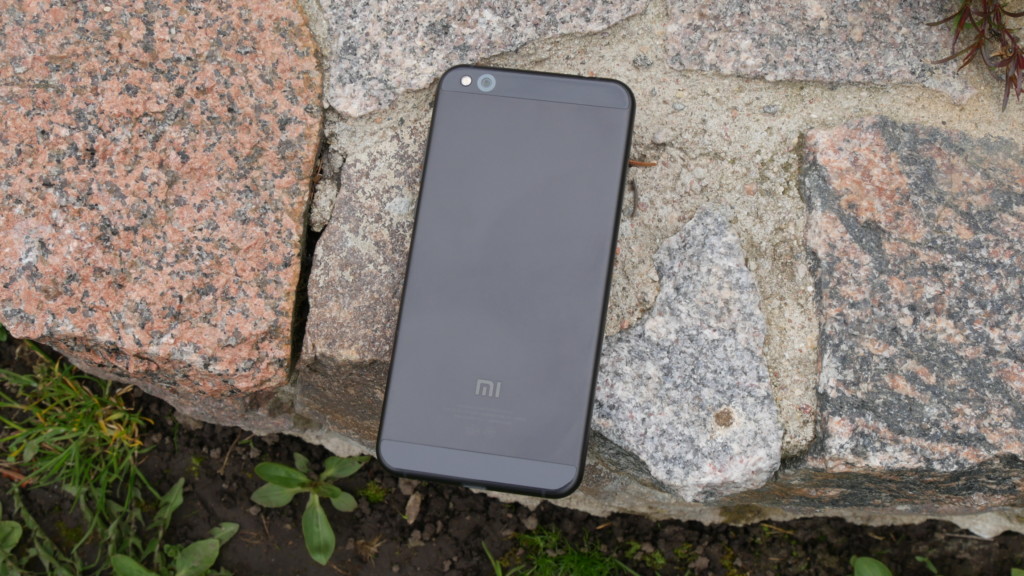 The Xiaomi Mi 5c is a special phone for the company since it is a first device, where they used a home-brewed an octa-core Surge S1 chip that has max. clock speeds of 2.4GHz.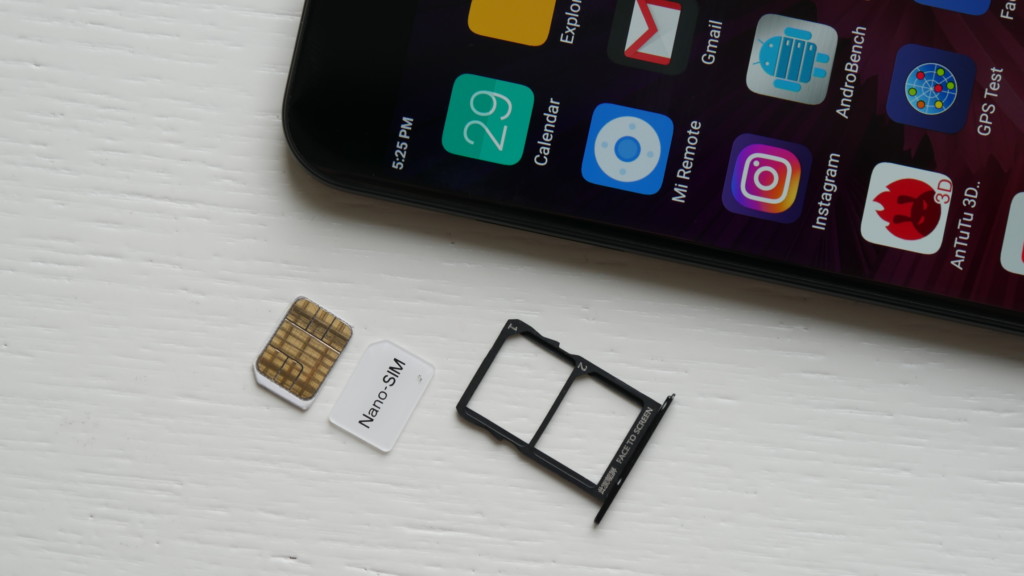 Also, the Mi 5c has 3GB of RAM and 64GB of on-board storage, which is, however, not expandable.
The 3D gaming performance is good but not great. There is quite a bit of stutter and a lot of skipped frames on the games like Asphalt 8 on the highest graphics. If you play the same on medium graphics, the performance is good. Other games run quite well but the phone tends to get quite warm after 20 mins of gaming.
USER INTERFACE
My Xiaomi Mi 5c ships with the MIUI 8 Global ROM 8.1, which is still built on top of Android 6.0.
As usual, there are plenty of customization options Xiaomi phones have been famous for. Just to name a few, you can adjust display settings, choose from a variety of themes, cutomize the capacitive buttons or change the colours of the LED notification light. If you want to customize the phone even further, there are a lot more other features to play with.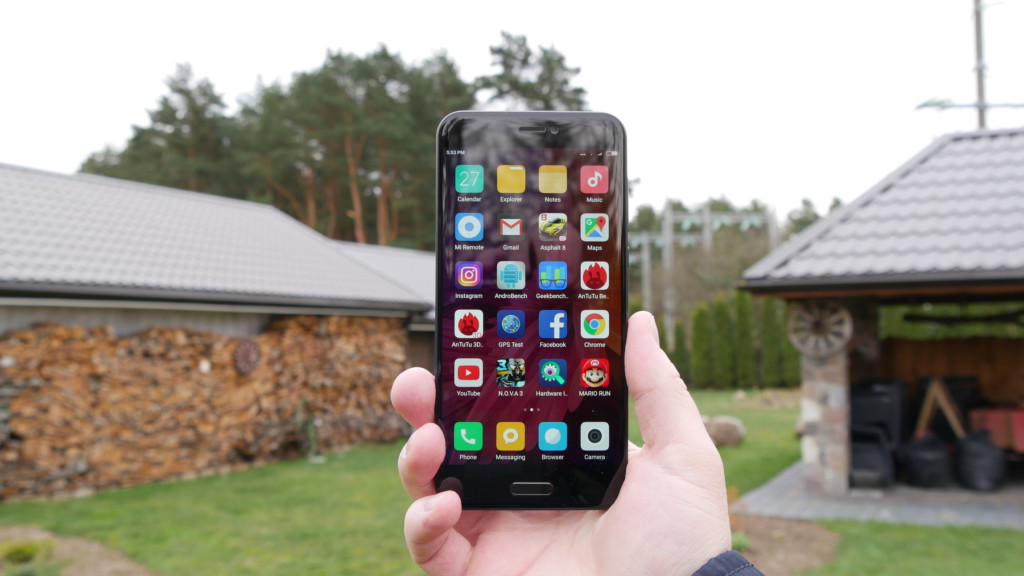 In contrary to the Chinese ROM on this phone, the user interface performance is pretty good. However, it is not as good as on e.g. Xiaomi Redmi Note 4-series phones. There was a bit stutter when switching from one app of another but in general, I can't complain much or assert that the phone is laggy.
BENCHMARKS
CAMERAS
IT IS HIGHLY-RECOMMENDED TO DOWNLOAD FULL RESOLUTION CAMERA SAMPLES TO SEE THE ACTUAL IMAGE QUALITY. THE PICTURES UPLOADED ON THE WEBSITE ARE 50% SMALLER IN RESOLUTION.
The camera allows you to take pictures quite fast. There are a few shooting modes including a manual mode that lets you play with some image settings. You can also shoot slow-motion videos at 720p.
The Xiaomi Mi 5c takes really good daylight pictures. There is plenty of detail and sharpness, the dynamic range adjustment is usually good and even color reproduction is not bad.
The low-light camera performance is not as good as there is much more noise and grain in the pictures but in general, the photos come out pretty good.
The selfies look pretty good too. Well, there could be a bit more detail but in general, the images will do the trick for social media needs.
Unfortunately, the MIUI Global ROM on my phone supports only 1080p video recording and the footage looks quite bad. The level of detail is low, the video looks shaky and wobbly, and the continuous auto-focus is slow. The selfie video looks okay. Not really impressive but there should be enough quality for video chats. The sound recording quality is above average. The slow-motion video quality is decent but there could definitely be more detail and sharpness. See the video review for video samples.
CONNECTIVITY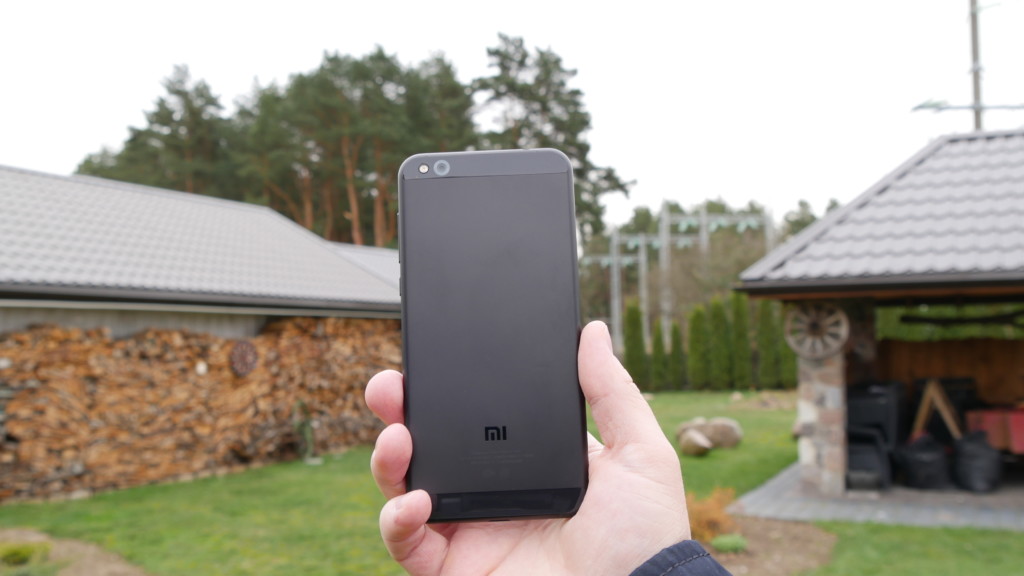 When it comes to connectivity, the phone performs well in almost all areas. The call quality and signal reception are good, the Wifi speed is great and the Bluetooth works fine. However, I found that once you use the GPS, which is accurate, the phone gets quite hot quickly. Finally, the HSPA+ or 3G internet speeds are much slower than they should be.
BATTERY LIFE
The Xiaomi Mi 5c sports a rather small 2860 mAh battery that performs quite well. It could get me through the day but not more. That means that I could get just about 3.5 hours of screen-on time, which is just an average result. Also, the standby times are worse than on other Xiaomi devices. Finally, you can fully charge the phone quickly in just about 1:20 h.
CONCLUSIONS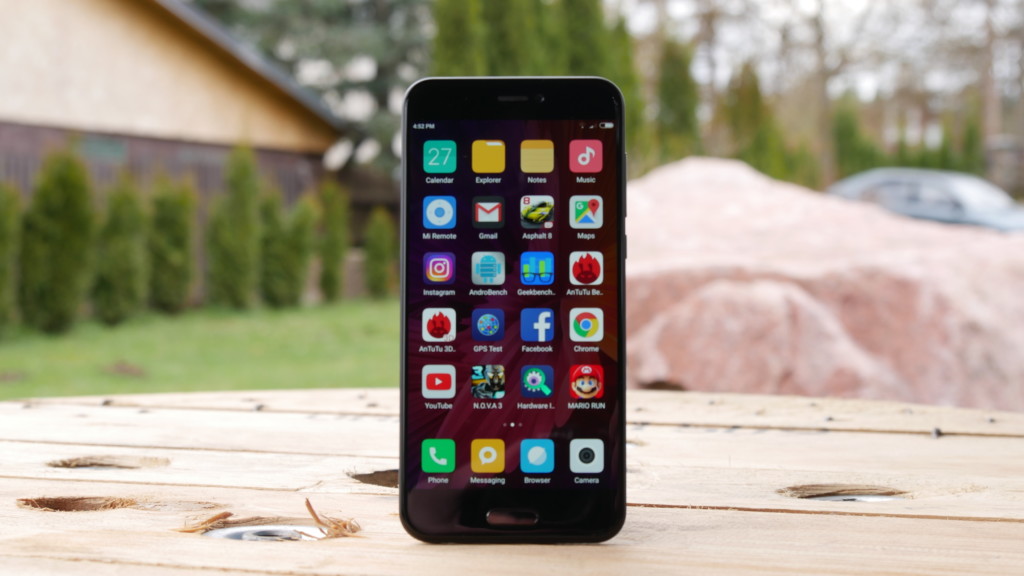 So, there you have it, Xiaomi Mi 5c, the company's first phone that has its home-brewed chipset. The Mi 5c delivers in quite a few ways but there is a room for improvement in other areas.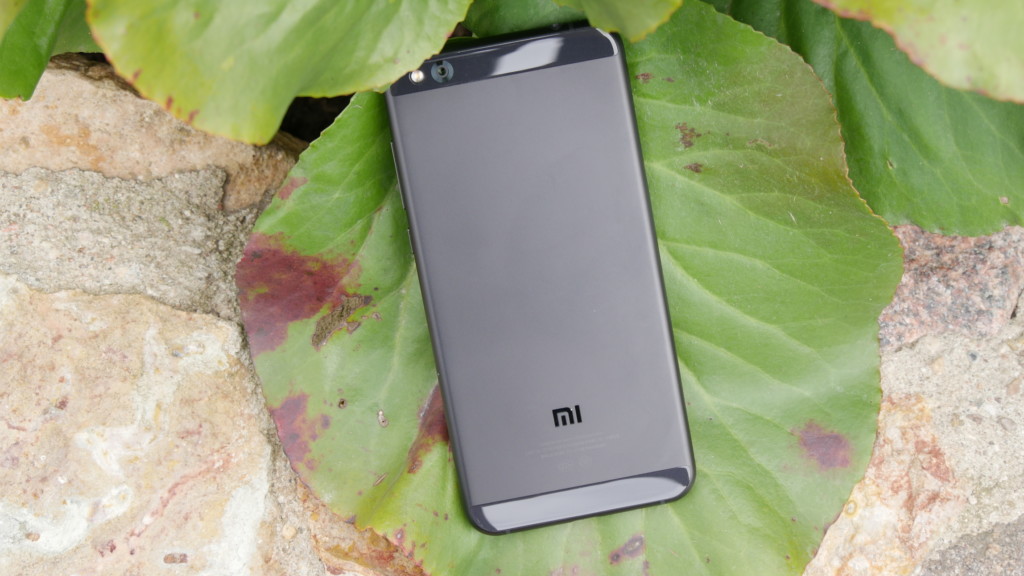 First of all, the phone has a nice design, excellent build quality, sharp display and decent cameras.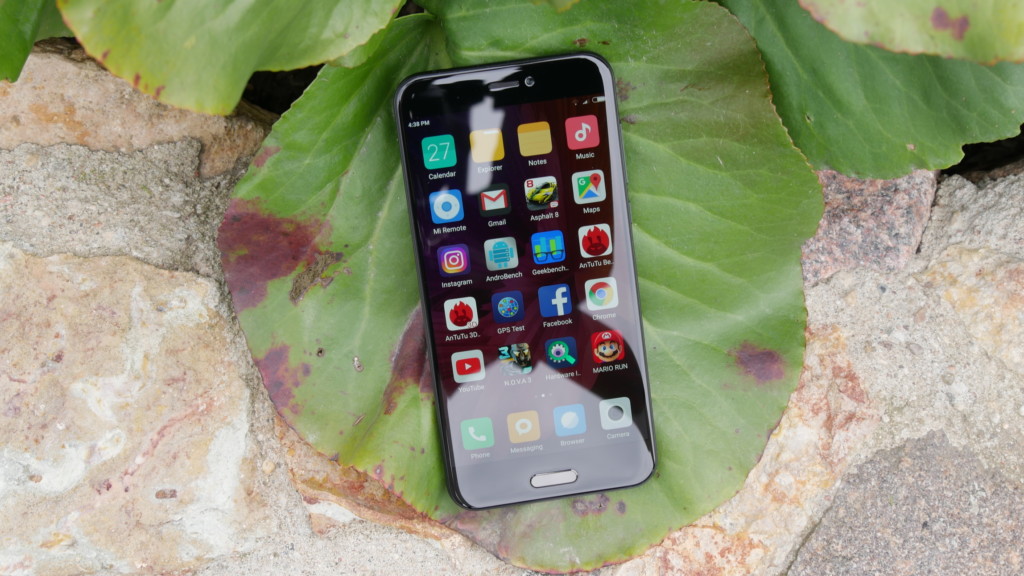 However, the chipset can't handle some 3D games at the highest graphics settings like Asphalt 8. Also, I expected a bit better battery life for day to day usage and standby, the UI is not fully polished, and I found the 3G network speeds to be quite low.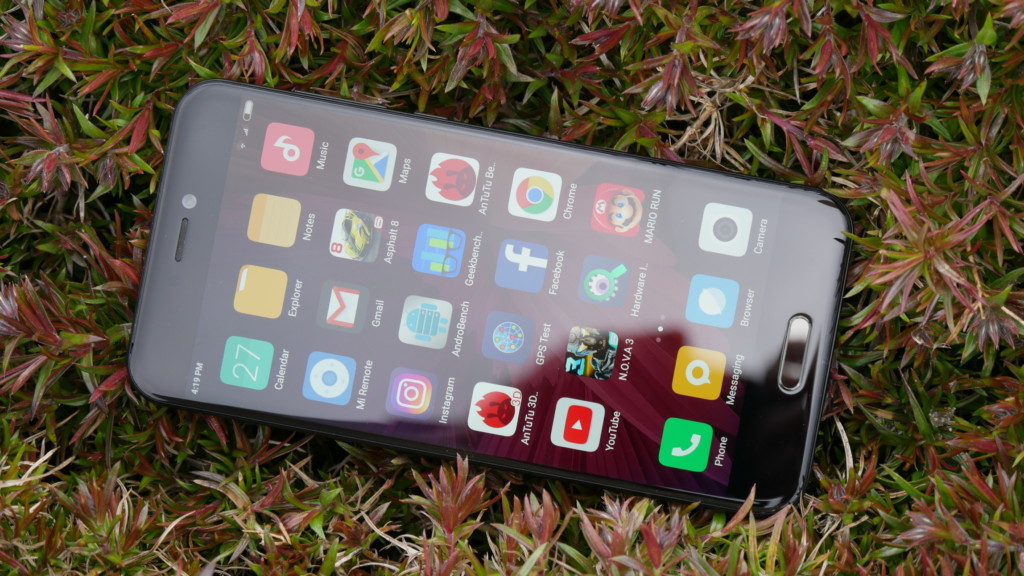 At the end of the day, the Mi 5c is a good first attempt by Xiaomi and I can call it a good phone that may improve over the time with the future software updates. For now, you would need to live with the previously mentioned shortcomings.
Always be the first to know. Follow us: