Huawei Ships 34.55 Million Smartphones Units During Q1 2017, Third in the World
Huawei's Consumer Business division has just announced that during the 1st quarter of 2017, the company shipped more than 34.55 million smartphone units, an increase of 21.6% from last year. According to a report by IDC, this has further increased the company's global market share to 9.8%, making it the third biggest in the world, behind only Samsung and Apple.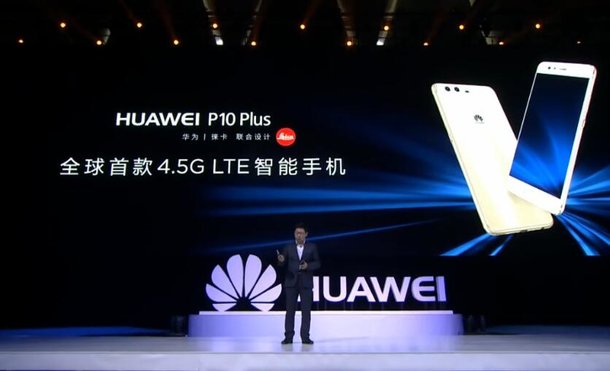 During the 1st quarter of 2017, the company saw a massive growth in its smartphone shipments in several countries where it grew 50% in 52 of the countries the company has a presence in. Furthermore, 32 of those countries saw a year on year growth in shipments of 100%.
More specifically, Huawei's shipments in China and Europe rose by 20% and 15%, respectively, while the Southeast Asia and South Pacific regions saw a growth of more than 70%.
RELATED: Huawei Beats OPPO In China In Q1 2017 Smartphone Sales!
It also looks like the company is set to do well in the second quarter of the year as it has just launched its latest flagships, the P10 and P10 Plus, in over 30 countries so far.
(source)