Deutsche Bank Also Suggest iPhone 8/iPhone X Delay
Deutsche Bank joins KGI in claiming that Apple's iPhone 8/iPhone X will most definitely be delayed and possibly not even launch this year.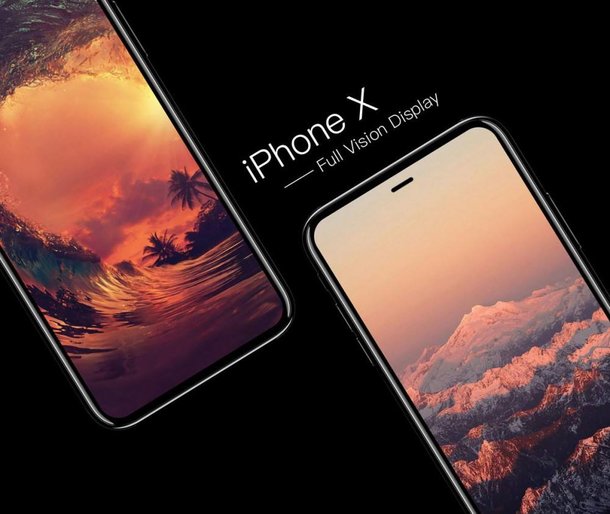 Analysts from Deutsche Bank released a new research note that suggested that the 10th anniversary version of Apple's smartphone would not be released in 2017 due to several supply chain reports revealing that a shortage of key components as well as the technical challenges of manufacturing the device could delay the release of the iPhone 8/iPhone X.
Previous reports, including the one by KGI Securities, have suggested that while the iPhone 8/iPhone X may be unveiled and announced alongside the iPhone 7S and iPhone 7S this fall, it probably won't see a release until early next year.
RELATED: iPhone X Blueprint Leak Reveals Apple A11 CPU, Dual Speakers & Dual Batteries
The iPhone 8/iPhone X features some daring new features including an edge-to-edge wraparound display, a fingerprint sensor embedded under the display, dual batteries, and more. Reports have also claimed that the new device will come with a dual rear camera system, a metallic glass back, and more.
(via)