Doogee Mix borderless device in on Global Preorder starting at $9.9. How much would you pay?
by Dimitris Economou May 8, 2017 2:20 pm1
Doogee Mix is known for the similar bezel-less design of Xiaomi Mi Mix and features a 5.5" AMOLED display. It will hit the market at the end of May and now the budget full display smartphone is available on global pre-order where customers can make a reservation on Doogee official website using just their email. It is said that more than 50,000 people have already registered in two days for the, showing quite popularity among fans.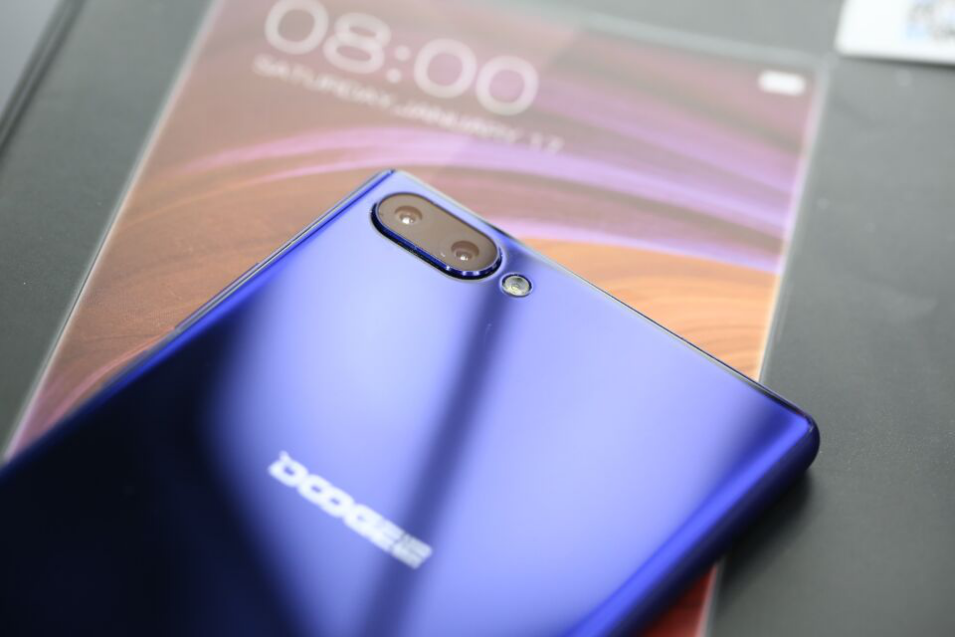 To compliment the early birds, the company will also send a package as a pre-order gift. The gift package includes smartphone accessories including a leather case, fidget spinner and finger ring or u-disk. Also you have a chance to buy it for only $9.9. Five subscribers will be picked at random and they will pay only $9.9 to get the Mix.
Though already on pre-order, we don't know the pricing of Doogee Mix, except for previous leak that said it will cost about $200. So fans are excited in guessing its pricing, most fans are hoping it will start at $199 or less. As from our perspective, we will guess a less than $200 for the 4GB/64GB version, and $250 for 6GB/64GB variant.
Meanwhile, all the specs are shown on the official website, including 5.5″AMOLED display, Helio P25 SOC with 4/6 GB of LPDDR4 RAM and 64/128 GB of internal storage. In addition, there will be a dual camera setup on the back with 16MP/8MP sensors. Considering the low price, it will be a quite affordable choice.
You can visit their official website here to learn more about the device and get a chance to buy it for $9.9. Also, you can visit the official  Dogee official forum, guess the price of the device and win it for free.