ASUS Zenfone 4 Max Spotted on Company Database
It's been less than a year since the release of the ASUS Zenfone 3 Max and it looks like the company is already planning to release its successor, the Zenfone 4 Max, as the yet to be announced device was spotted on the ASUS Royal Club database, which offers maintenance and repair services for ASUS products.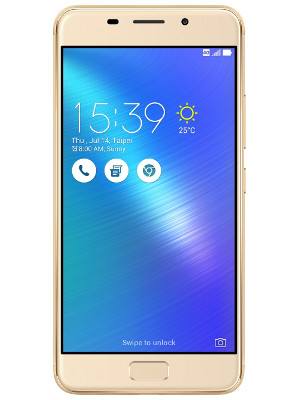 The listing for the Zenfone 4 Max, which has the internal codename ZC553KL, reveals that the device will sport a 5.5-inch display, will be powered by a Qualcomm processor, and will support 4G connectivity. While it doesn't reveal much about the upcoming device, it at least partially confirms its existence and further supports rumors that the device, along with other new Zenfones, will be official revealed later this month.
The database also reveals listings for two Zenfone AR devices, with codenames V570KL and ZS571KL. The company unveiled its first Zenfone AR device back in CES 2017. The new line of smartphones will feature Google's Tango augmented reality camera technology and will work with Google's Daydream View VR headset.
RELATED: ASUS to Launch Zenfone 4 Series in May
ASUS has said that it plans to ship as many as 40 million smartphone units this year so it wouldn't be surprising if the company has several models set for release in the coming months.
(source)