Report: ASUS Might End ZenWatch Development
Smartwatches saw a boom in popularity when they first came into the market a few years ago but that soon died down as the limited utility of smartwatches along with their relatively high price tags made them more of a luxury item, at least when high-end smartwatches are concerned.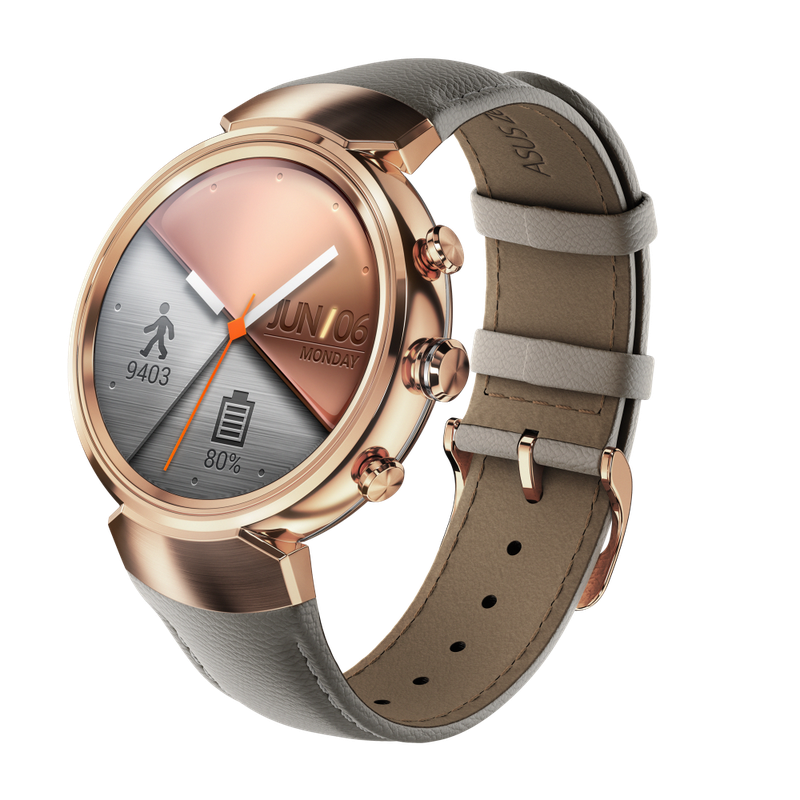 One company that may be throwing in the towel with their smartwatch development is Taiwan's ASUS as a new report claims that the company could be shutting down development for its Android Wear-based ZenWatch smartwatch line.
According to the report, sources within ASUS's supply chain in Taiwan have revealed that the company has reduced the shipments of its ZenWatch devices to somewhere between 5,000 and 6,000 units per month.
The massive reduction in shipments could mean that the company has begun killing its ZenWatch line. Additionally, its currently available ZenWatch models were scheduled to receive an Android Wear 2.0 update earlier this year but have yet to receive it as of this writing.
RELATED: ASUS Announces the Round ZenWatch 3, Much Better Looking Than its predecessor
We're just going to have to see if ASUS will still launch a next-generation ZenWatch later this year as it just released its latest ZenWatch 3 several months ago in late 2016.
(via)