Samsung Galaxy Note 8 To Feature 6.3-inch Display, Dual Rear Cameras
Now that the Galaxy S8 and S8 Plus are already out, the attention now falls on the Samsung Galaxy Note 8. And an insider from China has revealed that the new device will come with a large 6.3-inch display as well as a dual rear camera system.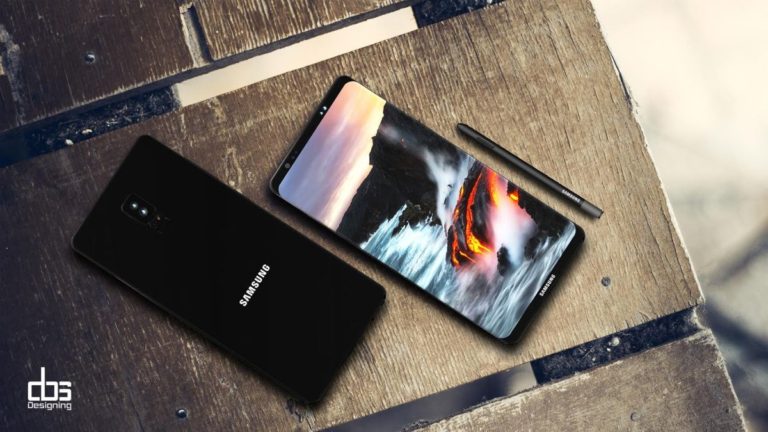 If true, the Galaxy Note 8 will be the company's first smartphone to come with dual cameras on its backside, as both the S8 and S8 Plus feature single rear cameras. No word yet on what type dual rear camera system the company plans to use though.
A 6.3-inch display on the Galaxy Note 8, which is only slightly bigger than the 6.2-inch screen on the S8 Plus, coupled with Samsung's new 18.5:9 aspect ratio featured on the new Galaxy S8 series will mean that the device will be quite tall.
Other rumored features of the Galaxy Note 8 will include a Super AMOLED QHD+ panel coupled with Gorilla Glass 5, Samsung's new 10nm Exynos 8895 processor, either 4GB or 6GB of RAM, and 64GB of internal storage expandable via microSD card.
RELATED: Realistic Samsung Galaxy Note 8 Renders Showcase Its Possible Looks (Video)
There's no word yet on when the Galaxy Note 8 will come out but it should be safe to expect that it will come out a bit later than the August release window of previous Note devices to give the company ample time to test out the device and prevent another Note 7 incident.
(via)