Xiaomi AmazFit Heart Rate Smartband 15% off on Gearbest
by Dimitris Economou Jun 12, 2017 2:57 pm0
About a month ago, Xiaomi in collaboration with Huami, presented a new line of products for sports and exercise, ranging from Smartbands, to sports flannels, to smart clocks and even a sonic toothbrush called OClean One. However, the most anticipated was the successor of the Xiaomi Mi Band 2. It is called Xiaomi AMAZFIT Smartband and can as well be its evolution. You can use coupon 15%OFF to get… 15% off. That brings the price down to $105.65. Mind you that this is a limited offer and there a only a few pieces left.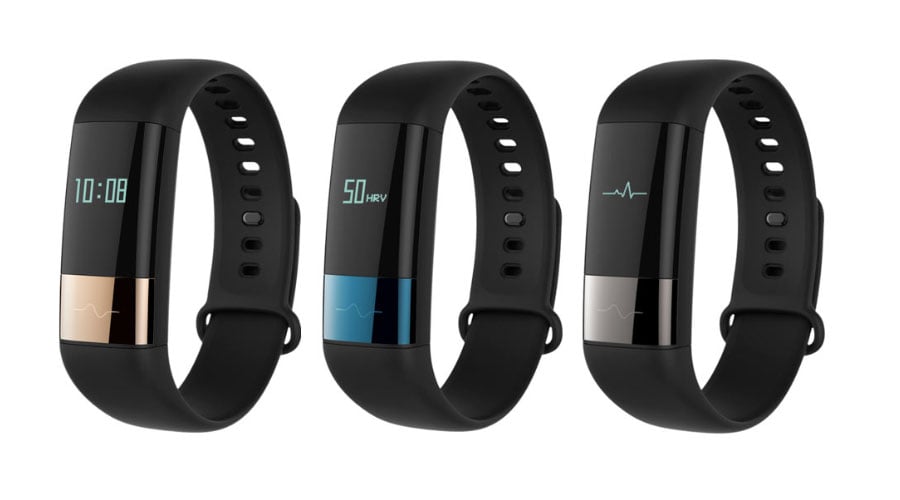 Xiami AMAZFIT Smartband features
The Xiaomi AMAZFIT Smartband consists of advanced features and is capable of performing detailed assessments of the user's health status. It focuses on the monitoring of parameters such as cardiovascular health index, fatigue level, heart rate, sleep quality and exercise time among other aspects. It also also makes suggestions to improve your health based on the evaluations and data collected. Also, through the iOS and Android app you are be able to monitor your health 24/7 and share these results with your family or friends.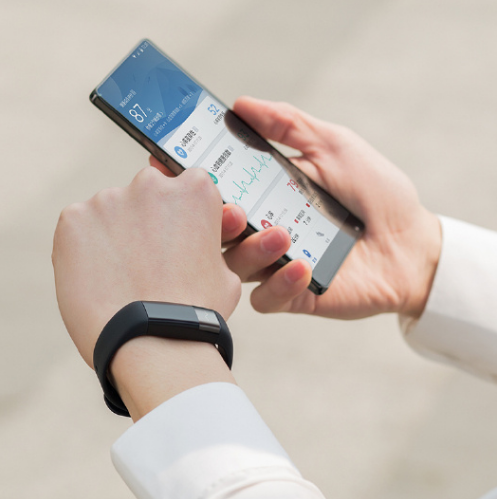 As for its specs, it features a 0.4″ OLED touch screen, and is extremely lightweight, barely weighs about 10 grams. The strap is adjustable between 160 to 214mm in length with 19mm width. The bracelet is made of medical grade materials that are friendly to the skin, the sensor or electrode is made of 316L stainless steel and the body of a lightweight and durable aluminum alloy, on the other hand, the strap is made of TPU plastic . In addition, Xiaomi AMAZFIT Smartband IP67 certified, therefore it is resistant to dust and water, so it is possible to shower or wash hands without fear of damaging it.