Huawei Faces UK Sales Ban Due to Royalty Payments to Patent Troll
It looks like Huawei may be facing a sales ban in the UK if it fails to pay royalties to a patent troll, according to a new ruling by the High Court of England and Wales.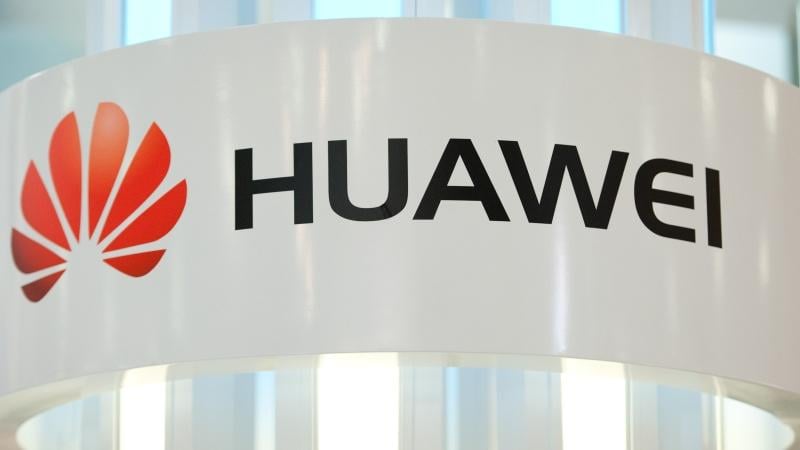 The lawsuit between the Chinese manufacturer and a US-based data software firm called Unwired Planet has been going on for more than three years now. The case stems from a slew of patents the latter acquired from Ericsson back in 2013.
With this latest ruling, Huawei will have to pay between 0.032 and 0.064 percent of the selling price of any of their devices included in the supposed patent infringement in royalties. That amounts to more than 2 million Pounds for the company's 2016 sales alone.
RELATED: Huawei Phones May Get Banned in The UK if It Doesn't Pay 4G Royalties
While Huawei has said that it is willing to pay the fees and has iterated that it will not affect its business, the company plans to file an appeal by the end of the month to try and overturn the decision.
(source)